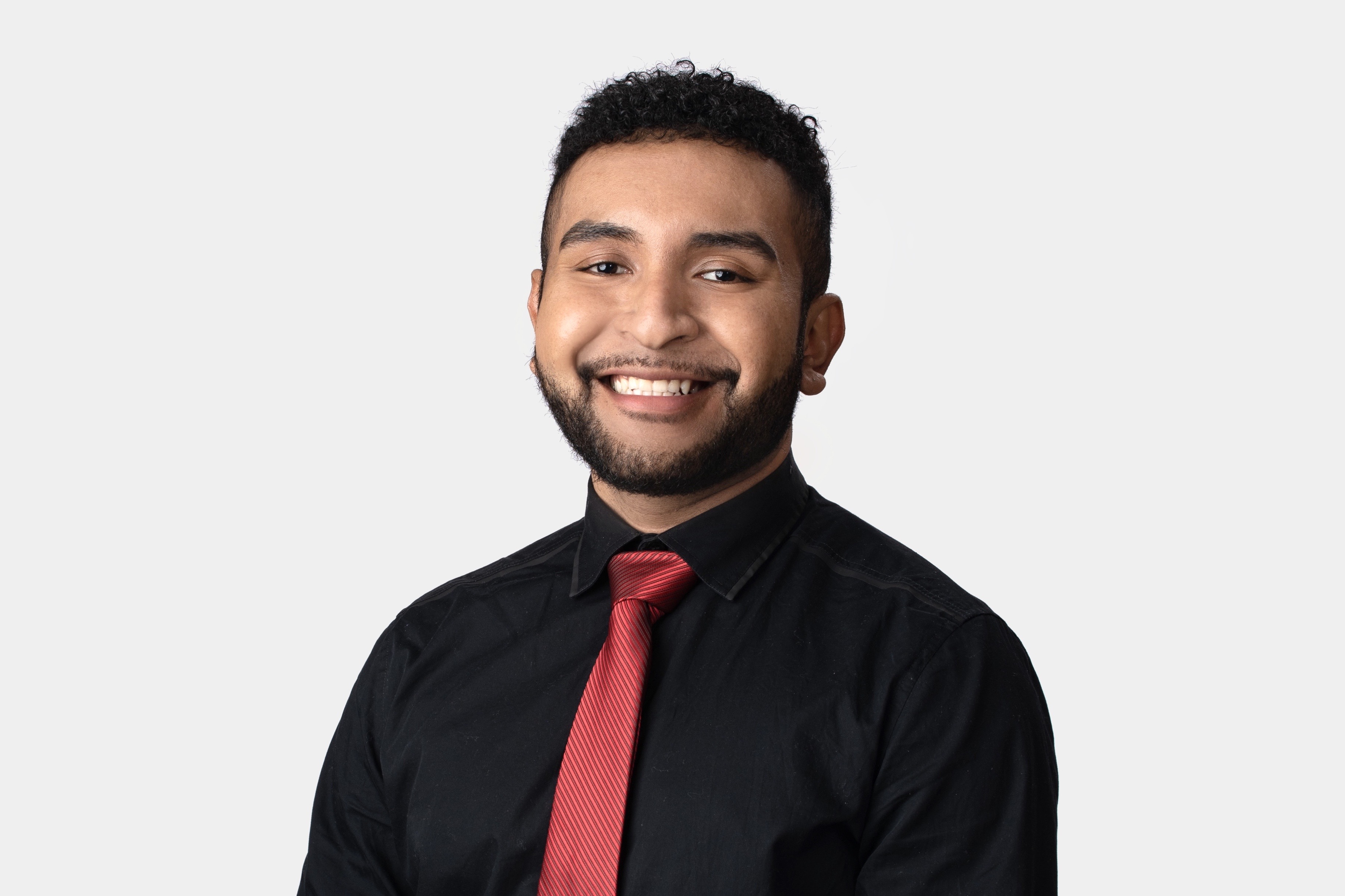 Hometown: Jayapura, Indonesia

Major: Environmental Science

Anticipated date of graduation: December 2020

Why did you decide to come to the University of Nebraska–Lincoln?

Environmental issues have always been something that I care about. So, when I learned about the Environmental Science program from SNR, I was intrigued. I found the major to be very comprehensive on applying various fields of natural sciences and that's exactly what I want to study. That's why I came to UNL.

What is your favorite thing about the School of Natural Resources?

I love the community within the School of Natural Resources, because the staff and faculty are very caring and helpful. Also, my classes at SNR are usually smaller and practical, which offers a dynamic learning experience, so It's not hard to make connections and work with your favorite professor.

What is your favorite class you have taken so far and why?

Soil 279 (Soil Evaluation) is one of my favorite classes that I have taken so far. We would go out in the field every week to evaluate and describe different soil properties. It is basically a hands-on learning experience to prepare you for the Soil Judging Competitions. I learned so much and I got opportunities to travel with my team to Kansas and California, as well as for the competitions last year!

What is life like outside of school? In what ways have you gotten involved in the SNR or university communities?

I'm currently working as a Lab Assistant for Pedology Lab and as an NSE Orientation Leader. I'm involved with UNL Indonesian Student Association (PERMIAS) and I am an active member of Sigma Lambda Beta, a historically Latino-based multicultural fraternity at UNL. We do a lot of community services within the Lincoln communities such as with Peoples City Mission, Lincoln Public Schools, Good Life Halfsy, etc. We also promote cultural awareness on campus.

What are your plans post-graduation?

My plan after graduation is to continue my studies and go to grad school. I'm planning to pursue my study in Environmental Health. However, I'm still exploring my options and always open for new opportunities that comes my way.