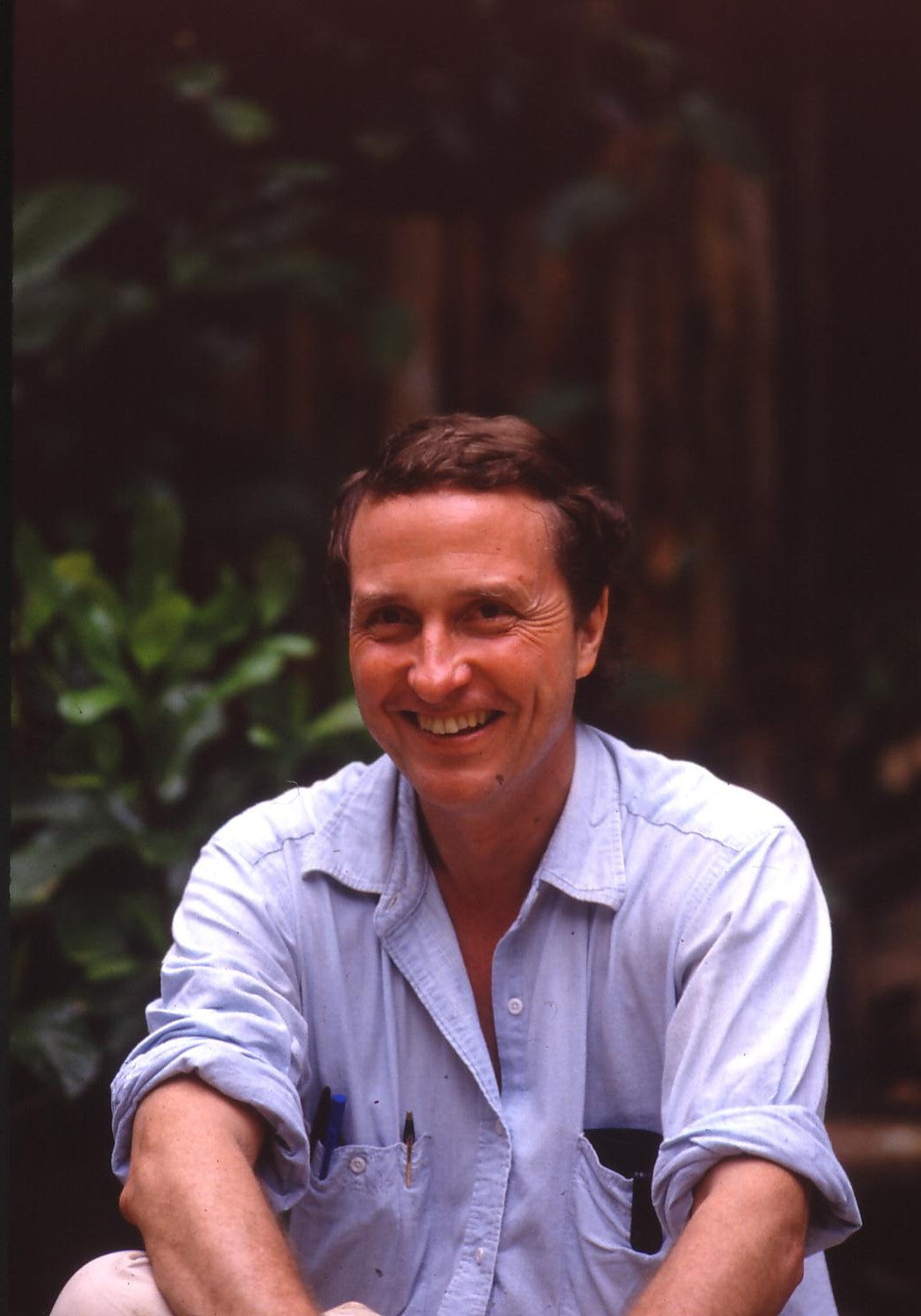 Conservation biologist Thomas Lovejoy will present "A Wild Solution for Climate Change: Interactions with the Biosphere" at 1 p.m. April 26 in the Hardin Hall auditorium. Lovejoy's talk, sponsored by the UNL's School of Natural Resources and School of Biological Sciences, is free and open to the public.

His talk will focus on the many small ways in which climate change is currently affecting biological diversity, and what this says about the potential for bigger impacts on humans, wildlife and ecosystems, as temperatures continue to rise. Lovejoy believes that fostering biological diversity will help remove carbon dioxide, a main greenhouse gas, from the atmosphere.

Lovejoy is credited with introducing the term "biological diversity" to the scientific community in 1980.

He currently holds the biodiversity chair at the Heinz Center for Science, Economics and the Environment in Washington, D.C., and is a faculty member in the Department of Environmental Science and Policy at George Mason University. Lovejoy has served as an adviser to World Bank and the United Nations Foundation and to environmental councils under the Reagan, Bush and Clinton administrations. Lovejoy has a bachelor's degree and a doctorate in biology from Yale University.