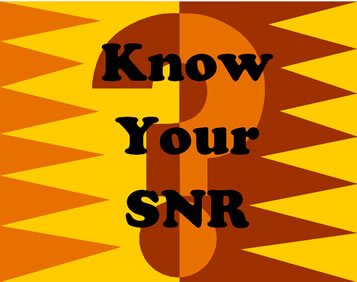 Congrats to Aaron Young, the only one who got 10 questions on the Know Your SNR quiz right in one try, and to the other nine who took two or more times to get all 10 right.

The 10 with 10 correct answers were eligible for a drawing for a $25 gift certificate to the Maps and More Store. They were:

Mary Bomberger Brown
Deanna Ebbeka (who won the drawing but ceded the prize to Aaron, because Scout the Trout is in her room, possibly giving her an unfair advantage)
Shellie Hanneman
Joyce Hurst
Rebecca Puta
Bill Sorensen
Patty Swanson
Drew Tyre
Sara Winn
Aaron Young

Answers are online now.
More details at: http://go.unl.edu/know-your-snr