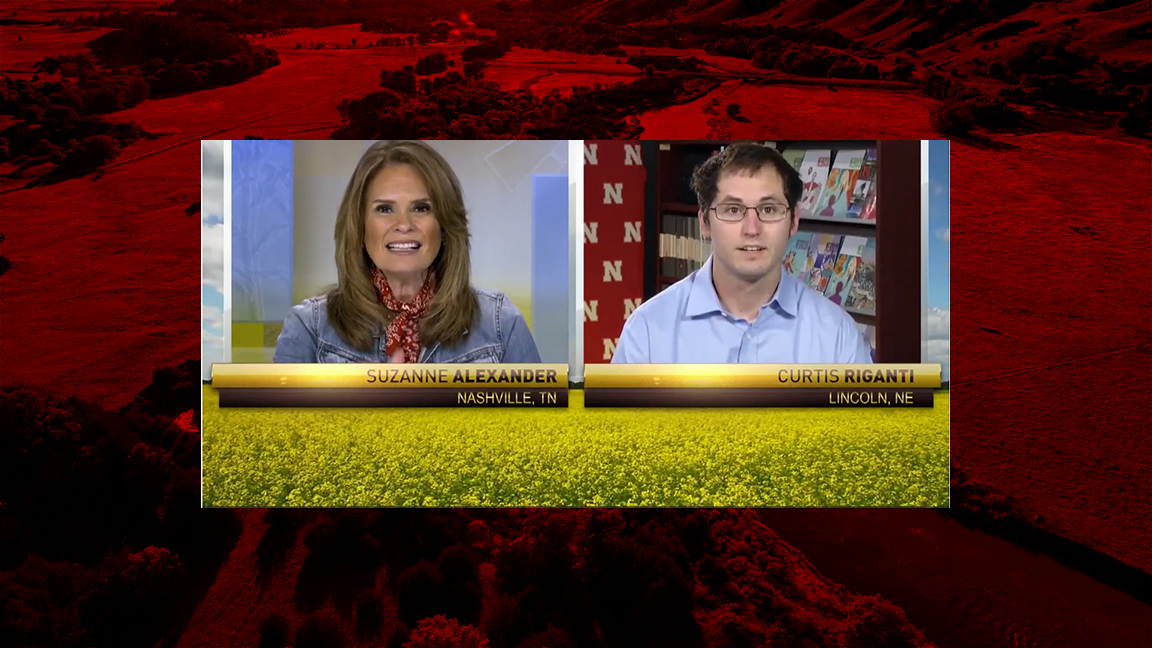 Following one of the driest winters on record, much of the Great Plains and Western United States is experiencing drought.

Curtis Riganti is a climatologist with the National Drought Mitigation Center at the University of Nebraska–Lincoln, and appeared on RFD-TV May 3 to explain what is happening now, what we can expect this summer, and how producers can plan for ongoing drought.

Click on the link below to learn more and watch video.

More details at: https://mediahub.unl.edu/media/19214