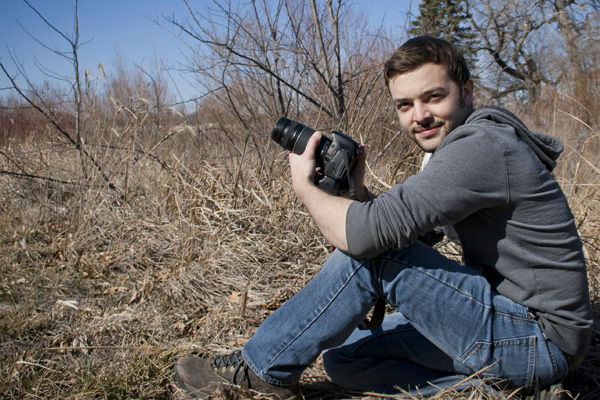 Nick Manes, senior fisheries and wildlife major with minors in environmental studies and Spanish was attending a Michael Forsberg presentation about conservation photography when he had an aha moment. "He [Forsberg] was talking about what he does, and I thought, 'That's exactly what I want to do.'"

As Manes looks to his future as a conservation photographer, he wants to do more than show the ways our environment is damaged. He explains, "I try to show people what beauties are in nature so that they can recognize for themselves why we should try to save it."

Manes credits SNR faculty with helping him bring together an interest in wildlife and photography.
More details at: http://go.unl.edu/hyt