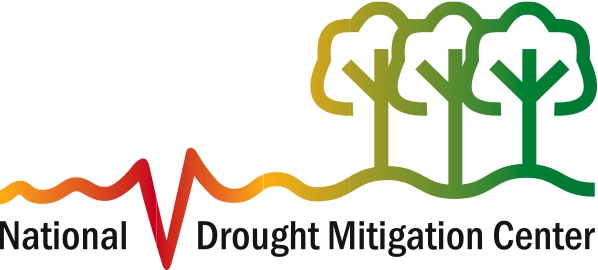 The National Drought Mitigation Center is hosting a workshop/webinar on usability testing at 2 p.m., Nov. 19 in Hardin Hall, presented by Lana Johnson, EdMedia. You are invited to join the live audience or view it remotely.

Usability is making sure whatever you design is easy to use and allows someone to successfully complete whatever task they set out to do. Users know what they want and need from your website, and your job is to create and build sites so they can accomplish their goals. Surveys, feedback panels and usability testing aid in this process. Your goal should be to design Web sites that allow your users to easily, efficiently and effectively find the content they need.

If you are interested and would like to be part of the live audience or participate remotely, please contact Kelly Smith (ksmith2@unl.edu/2-3373) or Nicole Wall (nwall2@unl.edu/2-6776).