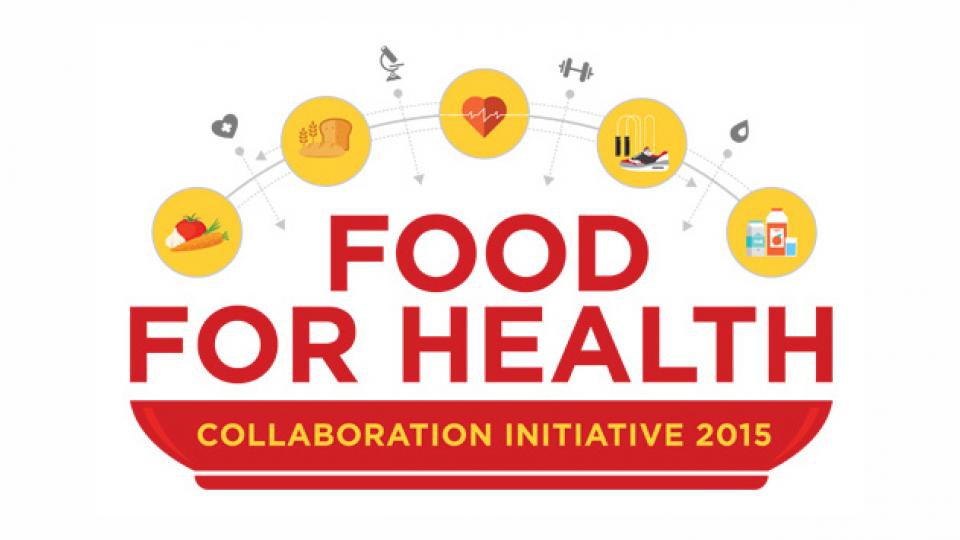 Instructions for UNL faculty who plan to apply for funding through the University of Nebraska's new Food for Health Collaboration Initiative are available on the Office of Research and Economic Development's website at http://research.unl.edu/food-for-health-collaboration-initiative/.

University of Nebraska President Hank Bounds recently announced the new initiative, which aims to increase NU's capacity to address issues related to food and help researchers better compete for federal funding. NU is seeking proposals from faculty in a university-wide funding competition. More information and the request for applications are available on the Food for Health Collaboration Initiative website at http://nebraska.edu/collaboration/FoodForHealth.

UNL faculty should review the supplemental instructions for UNL principal investigators, which outline UNL's application format, process and deadlines. UNL proposals must be routed and fully approved in NUgrant by 5 p.m. Jan. 6.

More details at: http://go.unl.edu/g87f