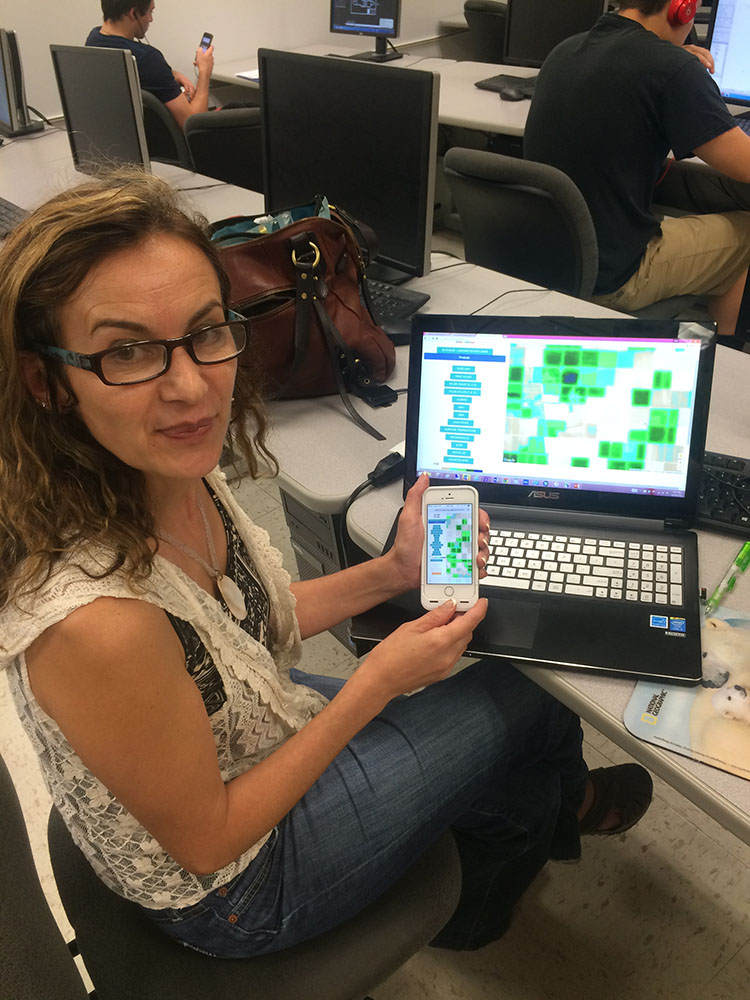 Ayse Kilic, associate professor, has partnered with Google Inc., the University of Idaho and the Desert Research Institute to introduce the latest evolution of METRIC technology — an application called EEFLUX, which will allow anyone in the world to produce field-scale maps of water consumption.

This work was featured in a recent NASA news release available at http://go.unl.edu/pyaq.

"Having water consumption maps produced quickly on smartphones has been everyone's dream," Kilic said in the news release. "In two years time we hope to see all farmers watching their fields from their phones and scheduling irrigations. EEEFlux is making Landsat the evapotranspiration satellite."
More details at: http://go.unl.edu/pyaq