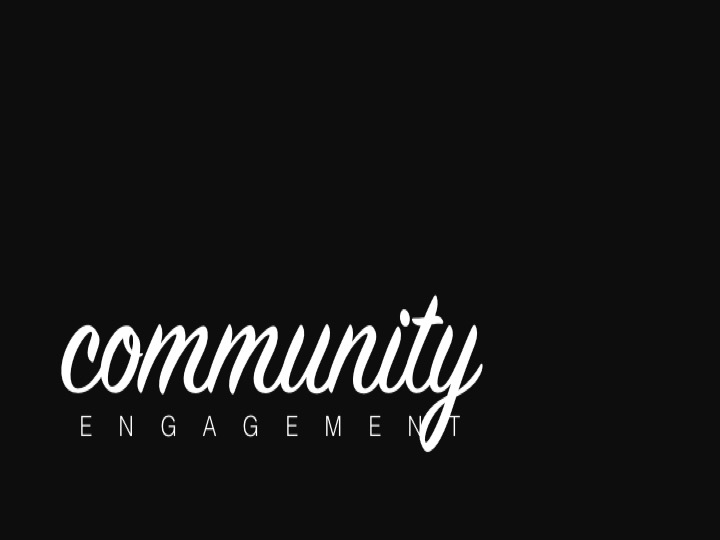 The School of Natural Resources Community Engagement Committee is accepting requests from any SNR group planning outreach activities in need of help purchasing promotional materials, including copies, flyers and signs.

In 2017, the committee shifted from utilizing available funds for two annual outreach events to instead focusing on supporting outreach efforts from professors, staff or centers within. For example, anyone within SNR planning to have a booth or table at the 2017 Weatherfest can request funds to help support consumable costs. Due to limited funding, requests above $100 likely will not be met.

All requests should be sent to the committee via Dennis Ferraro, chairman, at dferraro1@unl.edu. The entire committee will vote on each request.

The committee will re-evaluate the new funding structure in 2018.