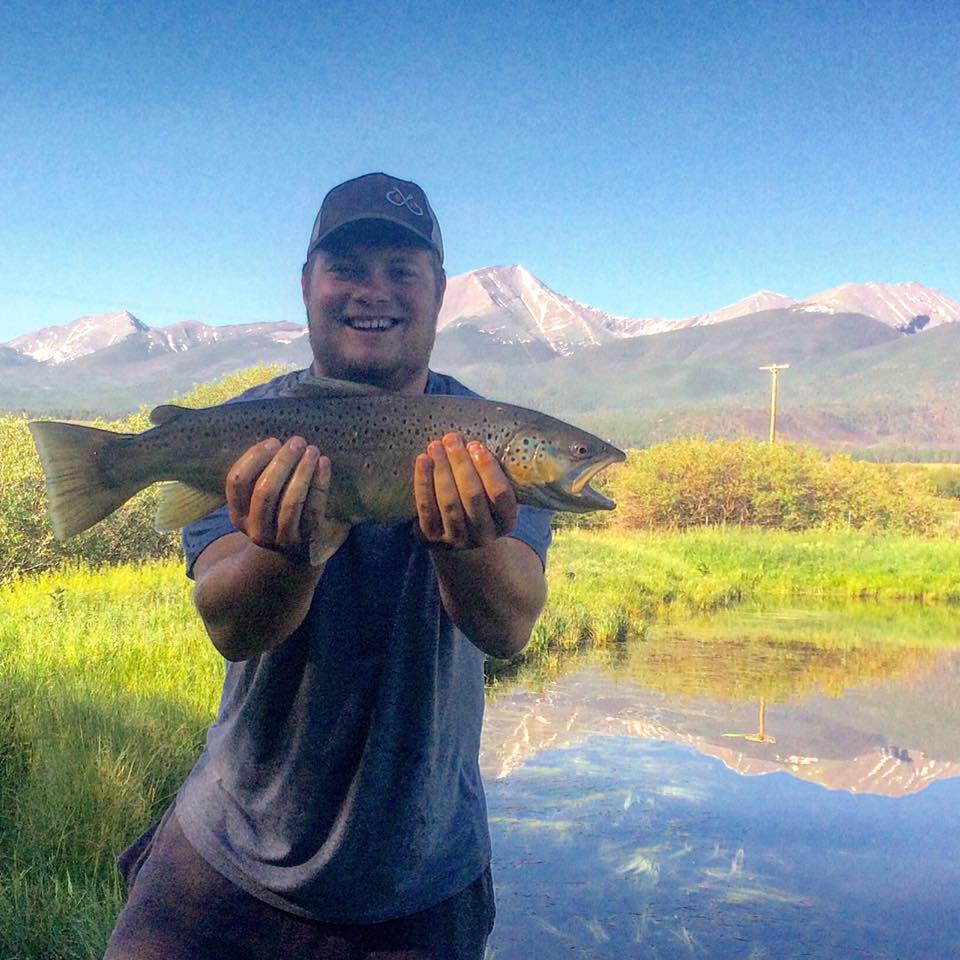 Name: Derek Kane

Hometown: Albuquerque, New Mexico

Major: Fisheries and Wildlife

Anticipated date of graduation: May 2018

Why did you decide to come to University of Nebraska-Lincoln? 
Both of my grandparents grew up in Nebraska, so naturally I was raised a Cornhusker. Part way through high school, I knew that I wanted to go away from home for college, and from that moment on, my mind was set on UNL. It also helped that UNL does a great job at making school affordable to out of state students through scholarships, and other opportunities.

What is your favorite thing about the university?
My favorite part of UNL is just all of the opportunities that this school has made available to me. From being able to chase my passion of working outside, to connecting me with some pretty cool people and organizations, the opportunities offered by the University are truly incredible.

What is your favorite class and why?
To this point, my favorite class has been Human Dimensions of Fisheries and Wildlife. I really enjoyed the class because there is a huge role that humans play in the field of Fisheries and Wildlife, and studying the impact that they could potentially have on the field was pretty cool!

What are your plans following graduation?
After graduation, I hope to continue onto graduate school, focusing on getting a master's (and potentially a PhD) in the Fisheries and Wildlife field. Ultimately, I would enjoy being able to spend as much time as possible outside, researching either fish populations or big-game mammals.

What is life like outside of school? 
Outside of school, I stay very busy. I am the President of the Chi Phi Fraternity here on campus, which has been a wonderful experience. I am also the President of the Husker Bass Anglers, the bass fishing team here at UNL, which has enabled me to pursue my love of fishing all over the Midwest, while also representing the university. In addition, I am also a Resident Assistant on campus, which has been an all around rewarding role. Finally, I love going home over breaks and whenever possible to hang out with my awesome family!