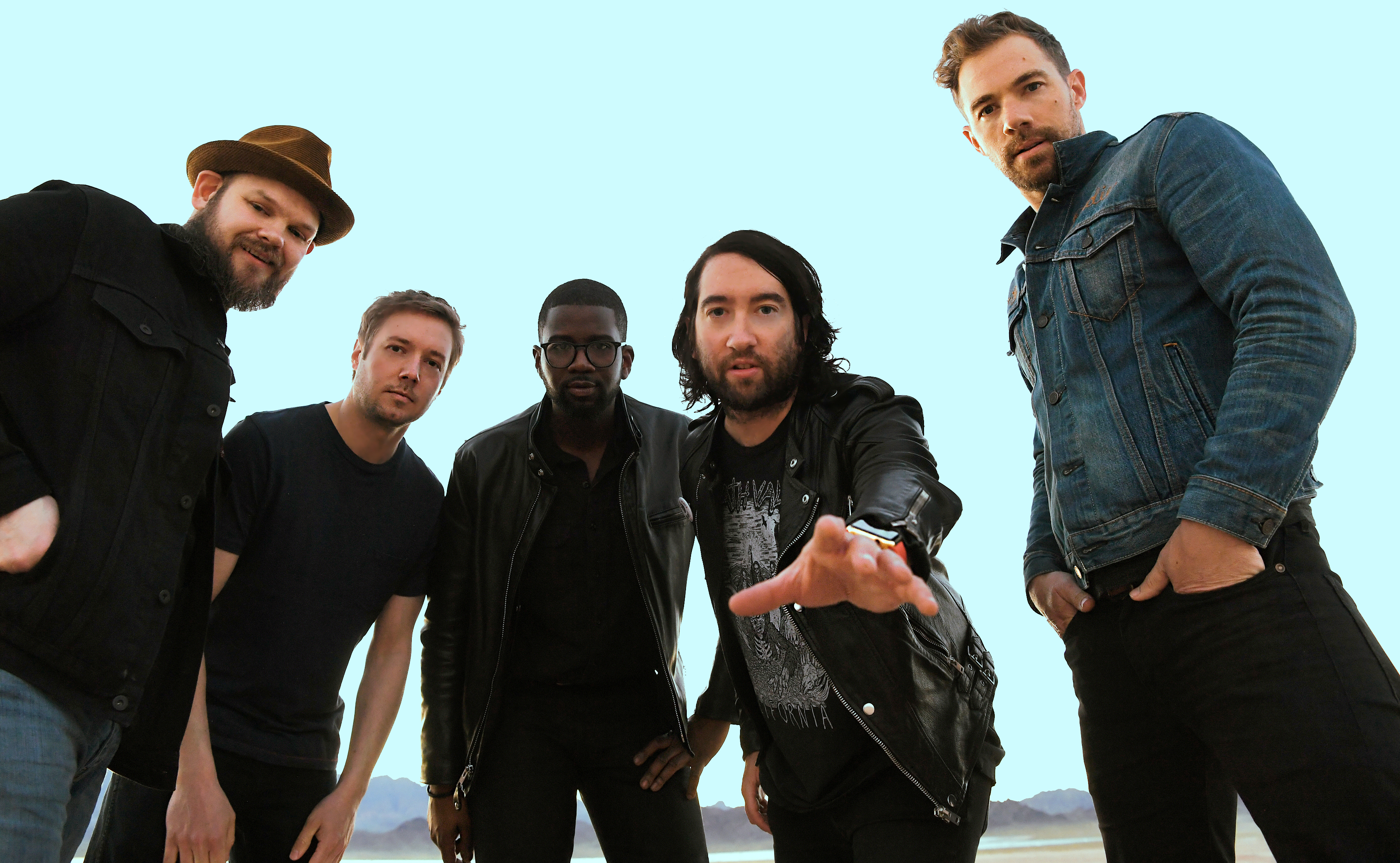 Once a year, the Lied Center For Performing Arts presents a FREE UNL student exclusive concert. Through the Arts For All Program, the Big Red Lied Experience (BRLX) has given students at UNL access to FREE professional performing arts for years, and we're excited to introduce this year's BRLX Artist: The Plain White T's at 7 p.m. and 10 p.m. Friday, Sept. 21.

Since emerging in 1997, the GRAMMY® Award-nominated multiplatinum Chicago quintet—Tom Higgenson [vocals], Tim Lopez [lead guitar, vocals], Dave Tirio [rhythm guitar], Mike Retondo [bass] and De'Mar Hamilton [drums]—has amassed an enduring, engaging and enigmatic catalog, spanning two gold-certified offerings, "All That We Needed" (2005) and "Every Second Counts" (2006), and unshakable anthems, such as the double-platinum "1,2,3,4" and platinum "Rhythm of Love." Among the discography, "Hey There Delilah" went quadruple-platinum, topped the Billboard Hot 100 and earned a pair of 2008 GRAMMY® Award nominations in the categories of "Song of the Year" and "Best Pop Performance by a Duo or Group with Vocal." Along the way, the five-piece group logged countless miles on the road in front of sold-out crowds in nearly every corner of the globe. After a whirlwind tour cycle supporting 2015's "American Nights," the guys hunkered down and began writing the ideas that would eventually emerge in "Parallel Universe," which was just released on August 24th.

This concert is the kick-off event for Arts For All, which gives students access to about 20 Lied Center shows for FREE each season. The Arts For All program also gives students access to all other shows at half-price.

Students have exclusive access to free tickets online at go.unl.edu/artsforall, and can pick up their reserved ticket at the Lied Center Box Office up to the evening of the show.

The Big Red Lied Experience program is funded in part by ASUN student government.

This presentation is made possible in part with generous support from the Pace Woods Foundation.
More details at: http://go.unl.edu/artsforall