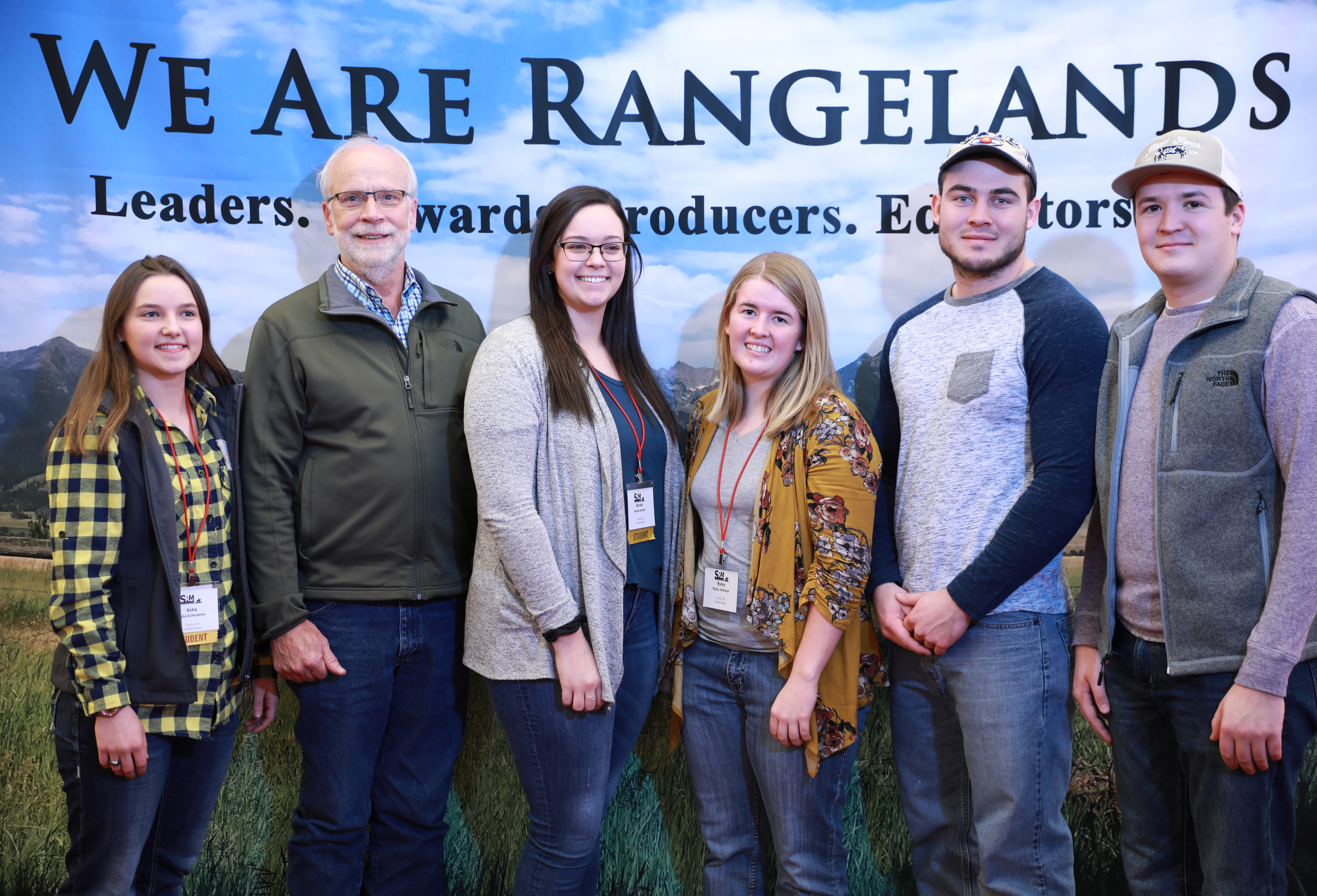 Members of the University of Nebraska–Lincoln Range Management Club participated in the Society for Range Management international meeting Feb. 11–13 in Minneapolis.

While there, the Huskers competed in the Undergraduate Range Management Exam and placed in the top 10 out of 26 teams and scored the highest of all the schools in the Great Plains including North Dakota State University, Dickinson State University, South Dakota State University, Chadron State College, Oklahoma State University, Texas A&M University and Sul Ross State University.

Attending the meeting also gave students the opportunity to network with professionals, attend sessions and presentations on range topics and participate in student programs and competitions.

Club members participating included Evan Laible, president; Asha Scheideler, vice-president; Nick Sanders, secretary; Nicole Strand and Ryley Johnson. Walt Schacht, club adviser attended with the club.
More details at: https://go.unl.edu/8yvj