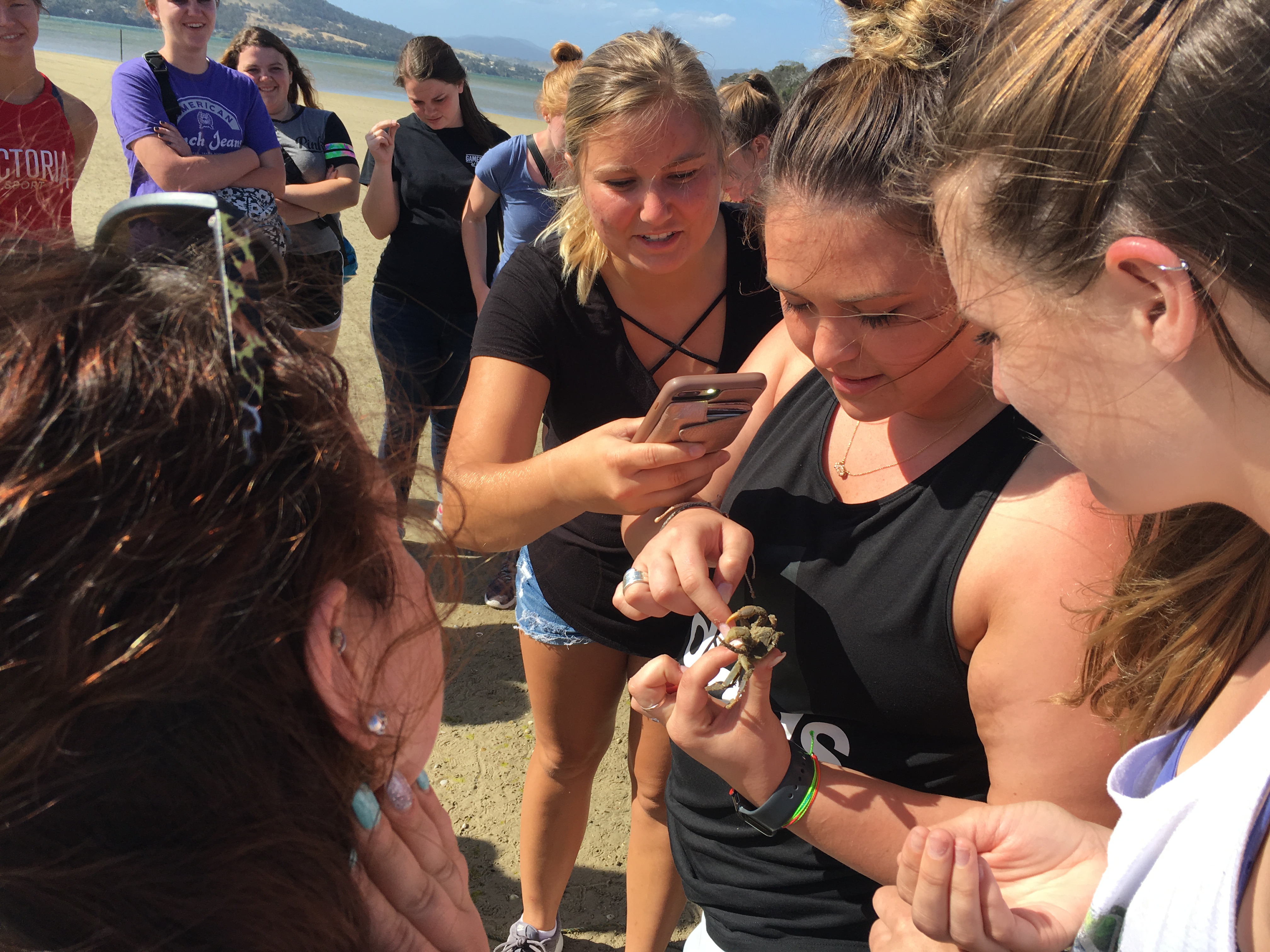 University of Nebraska–Lincoln students who traveled abroad to Australia during winter break will present on their experiences at 3 p.m. March 13 in the Nebraska East Union Cottonwood Room.

Professors Mark Burbach, of the School of Natural Resources, and Paul Read, of the Agronomy and Horticulture Department, led the CASNR Education Abroad trip dedicated to learning about Australia's agriculture and natural resources industries. Students start their trip in Sydney, visiting historic and scenic sites and then explore Tasmania, Hobart, and Melbourne. They learn about a variety of crops and industries from grapes to fish to lavender.

This event is the prime opportunity for students interested in the study abroad program to learn more.