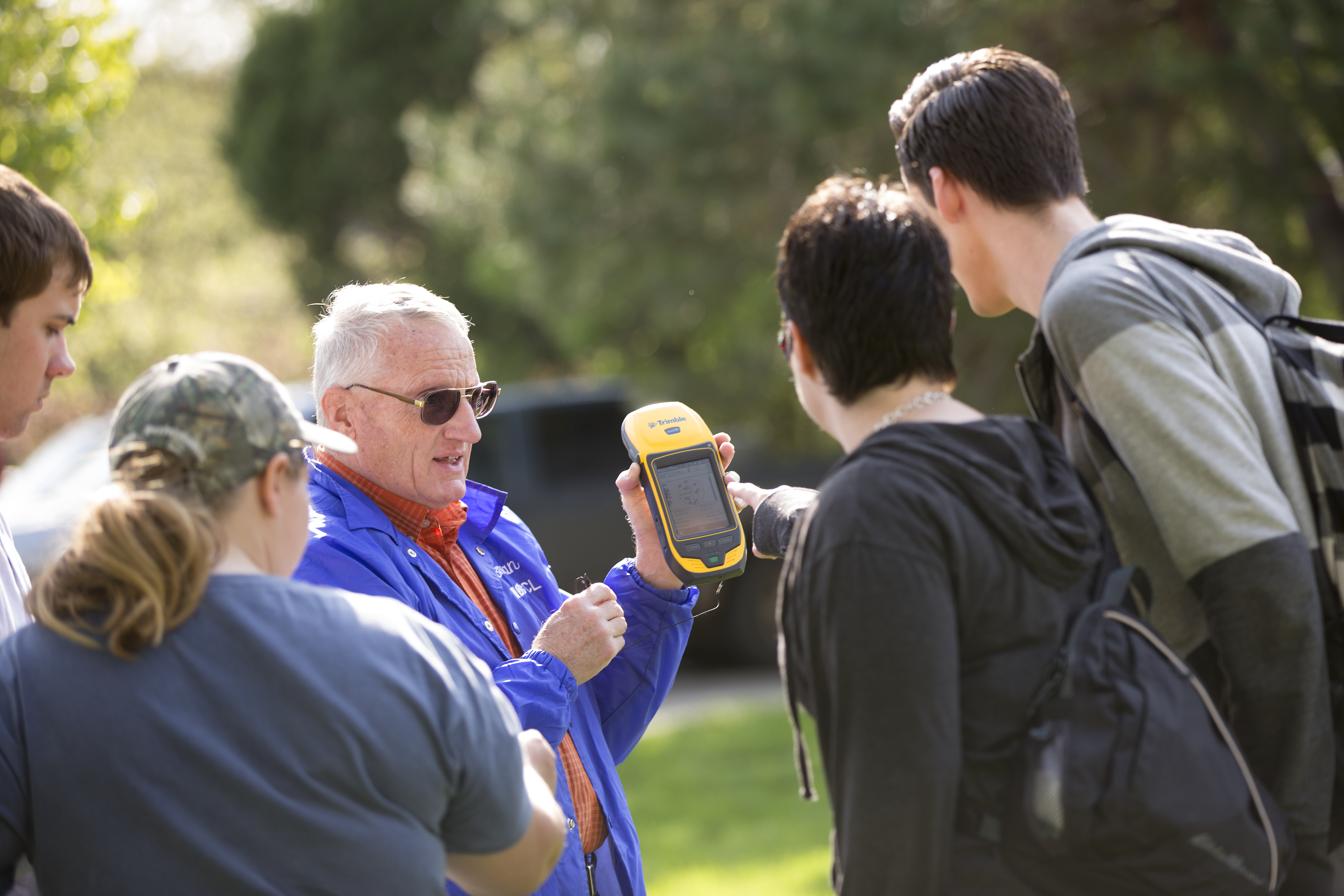 Want to knock out a few credits over the summer? Check out the newly offered online NRES 312: Introduction to Geospatial Information Science course.

A required course for all School of Natural Resources undergraduate students, this course will help you learn how to think spatially, interpret maps, and creatively use geospatial technologies to answer questions and solve real-world problems, with emphasis on natural resources. Additionally, you will have access to ArcGIS software to learn how to create maps, compile data, and other useful GIS skills.

This course will be offered online May 20 to July 14.

There are no required prerequisites for the course, but computer skills and familiarity with office applications, data and file management is necessary.

Dr. Getachew Demisse, post-doctorate research associate and faculty fellow with the National Drought Mitigation Center, will teach the course.

For more information, click here.


More details at: http://snr.unl.edu/students/courses.asp#N312