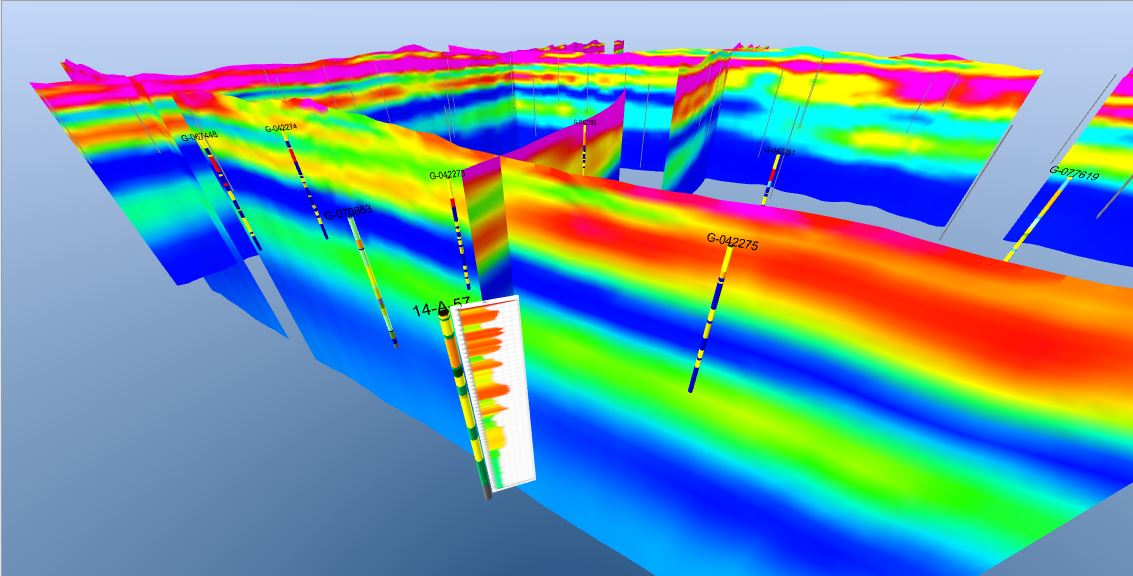 A workshop designed to introduce water resource managers to Nebraska GeoCloud, a web service for hydrogeologic data and models, is set for April 1 to 2 in 901 Hardin Hall, 3310 Holdrege St., Lincoln. Registration closes March 27.

The workshop, organized by Jesse Korus, hydrogeologist with the Conservation and Survey Division at the University of Nebraska-Lincoln, will offer hands-on exercises using the GeoCloud web platform and GeoScene3D software. The workshop will be led by representatives from I·GIS, the Danish IT company that created GeoCloud and GeoScene3D.

Participants will learn to access, understand, and download data collected via airborne electromagnetic surveys; 2-D and 3-D grids; borehole data; and point data.

The workshop is geared toward:

Water resources managers, specialists, and technicians;

Natural Resources District staff;

Natural resource and environmental state agency staff;

Environmental planners and scientists;

Engineers and consultants;

Water well professionals; and

Groundwater practitioners.


Registration is $130 for the two-day workshop, with a $10 boxed lunch available. Participants should bring their own laptop, capable of installing GeoScene software. There will be no charge to use the software during the workshop.

To register for the event, or for the full schedule, click here.

For more information on Nebraska GeoCloud, click here.