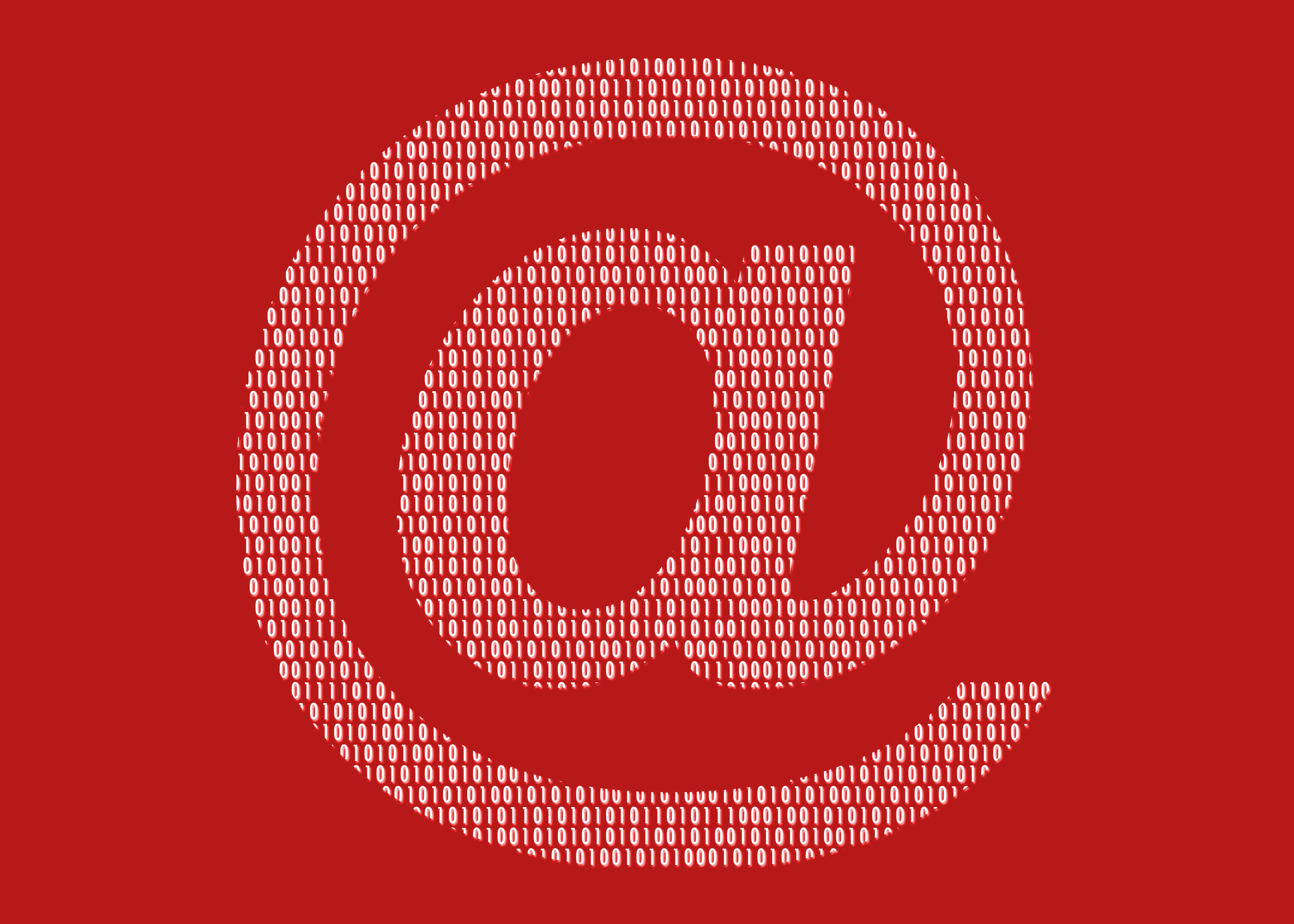 Academic Technologies in Information Technology Services has launched a new listserv called IT-TIPS, which will share helpful tips and relevant information about using technology on campus. Subscribers will receive weekly tips about academic technology services and more, including Zoom, VidGrid, Canvas, Digital Learning Center, EvaluationKit, and iClickers.

Tips will be sent in digest format so that subscribers will only receive one email a week. Subscribers who have great tips of their own can submit them to canvas@unl.edu. Some submissions may be featured in a future IT-TIPS message.

Sign up for IT-TIPS.

Contact Amy Zachek at amy.zachek@nebraska.edu or Leona Barratt at leona.barratt@nebraska.edu for more information.

More details at: https://go.unl.edu/it-tips-signup