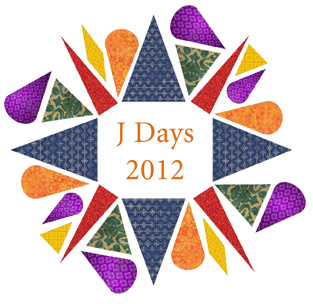 Students, alumni and distinguished professionals will be honored during the week-long J Days celebration, which kicked off April 1 with the annual honors convocation. Dianne Lynch, president of Stephens College in Columbia, Mo., delivered the Seline Memorial Lecture.

The Seline family established the Seline Memorial Lecture fund in memory of their parents to support an annual lecture at the College of Journalism and Mass Communications. The fund recognizes S. Allen and Kathleen D. Seline for the years they devoted to helping the young people of Nebraska.

At the convocation, the college inducted students into the journalism honor society, Kappa Tau Alpha, and recognized students who made the dean's honor roll and university honors. In addition, scholarship recipients and those who won competitions were recognized.

The college also presented special awards during the honors convocation to:

• Judi Buehrer, the Will and Susan Norton Award for International Journalism;
• Lynn Roper, the Dean's Award for Outstanding Service;
• Joe Duggan, the Kappa Tau Alpha outstanding service award.

J Days continues throughout the week with a series of events for faculty, staff and students at the journalism college.

For more information, go to http://go.unl.edu/ppb.