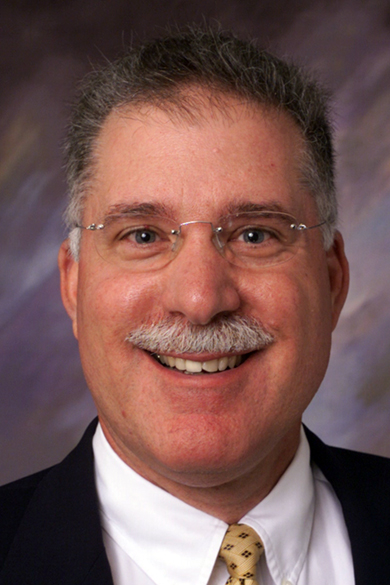 Dennis Savaiano, one of four candidates for senior vice chancellor of Academic Affairs, will be on campus Nov. 29-Dec. 1 and be at a public presentation and reception 2:30 to 4 p.m. Nov. 29 at the Lied Center for Performing Arts. (This time for Savaiano is a change from an earlier-announced schedule).

Savaiano is associate provost and professor of foods and nutrition at Purdue University. He previously was dean of Consumer and Family Sciences at Purdue from 1995 to 2010. Savaiano earned a bachelor's degree in biology from Claremont McKenna College and master's and doctoral degrees in nutrition from the University of California at Davis. He was a Professor in the Department of Food Science and Nutrition at the University of Minnesota from 1980 through 1995. His research interest is in the area of lactose intolerance.

Other finalists and their reception events are: David Rosowsky, 3:30 to 5 p.m. Dec. 2, (Sheldon); Suzanne Ortega, 3:30 to 5 p.m. Dec. 6 (Sheldon). Gregory Washington was on campus Nov. 22-24.

Information about the candidates is available at http://svcaasearch.unl.edu.
More details at: http://go.unl.edu/86t