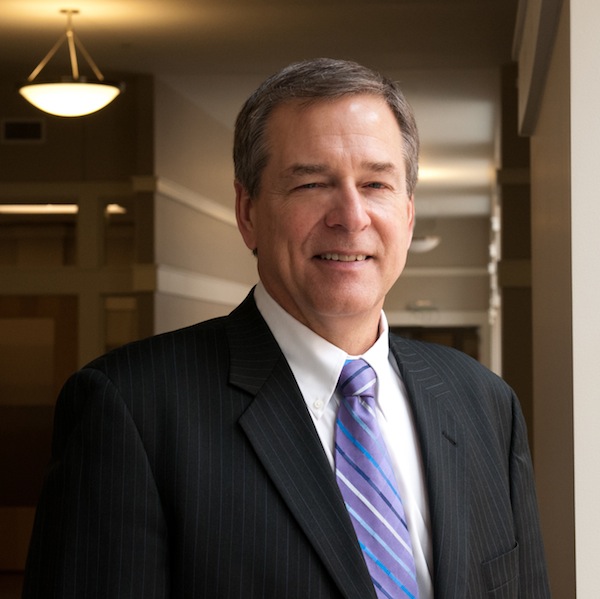 NUtech Ventures Senior Technology Agent Marvin Jaques will cover a new startup business mentor program in May 21 "Thinkers & Tinkerers" discussion at NET. Lunch will be provided at the noon seminar.

The new program run by NUtech Ventures will mentor technology-based businesses. A new Entrepreneur-in-Residence and NUtech Fellow will coach University-based businesses. Jaques will discuss the new program and cover services provided by NUtech to technology-based startup businesses.

"Thinkers & Tinkerers" is a monthly series hosted by NUtech Ventures staff discussing a variety of issues related to innovation and entrepreneurship. Sessions are at noon with lunch provided to the first 40 people who attend each session.

A list of speakers and topics, along with a live web feed of the talk are available at http://go.unl.edu/nk9 .

More details at: http://go.unl.edu/pn6