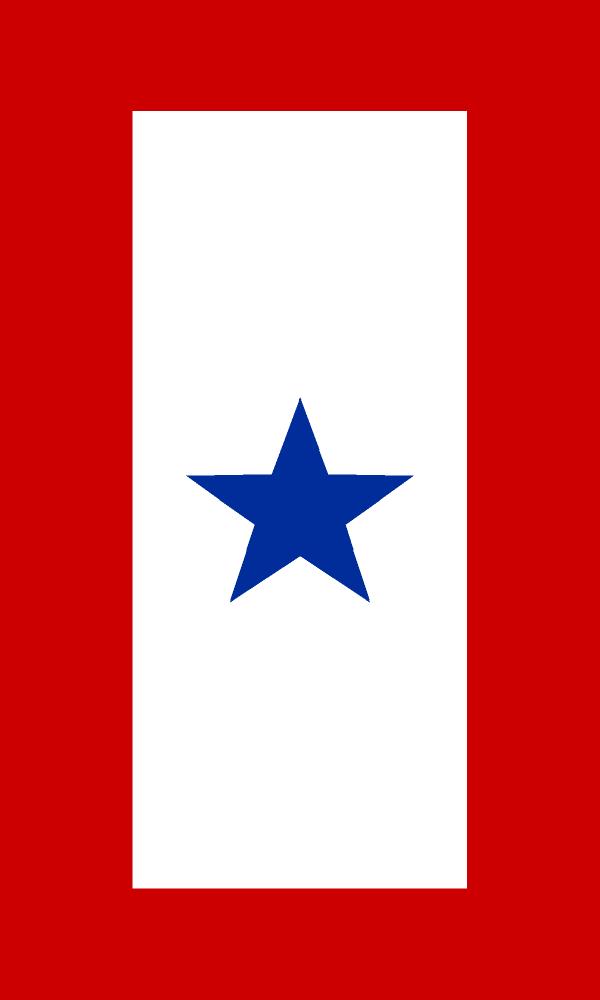 The International Quilt Study Center and Museum at UNL has announced the launch of Blue Star Museums. It is a partnership with the National Endowment for the Arts, Blue Star Families and more than 600 museums across America to offer free admission to all active duty military personnel and their families between Memorial Day, May 31, and Labor Day, Sept. 6.

Families can visit http://www.quiltstudy.org for museum hours. The complete list of participating Blue Star Museums is available at http://www.arts.gov.

"We are pleased and proud to participate in this means of expressing appreciation to the members of our country's military," said Patricia Crews, director of the quilt museum.

"America's museums are proud to join the rest of the country in thanking our military personnel and their families for their service and sacrifice," said Rocco Landesman, chairman of the National Endowment for the Arts.

"There have always been wonderful examples of partnerships between museums and military installations, but the scale of this gift from the museum communities to military families is thrilling," said Blue Star Families Chairman Kathy Roth-Douquet. "Military families work hard for this country, and it is gratifying for us to be recognized for that. We anticipate that thousands of military families will participate in the program and visit museums this summer -- many of them for the first time. Blue Star Families will work hard to help our military families make the most of these opportunities."

More than 600 museums in all 50 states and the District of Columbia are taking part in the initiative. The free admission program is available to active duty military and their immediate family members (military ID holder and five immediate family members), which includes active duty Reserve and active duty National Guard. Some special or limited-time museum exhibits may not be included in this free admission program.

Blue Star Families is a national, nonpartisan, nonprofit network of military families from all ranks and services including guard and reserve, with a mission to support, connect and empower military families. In addition to morale and empowerment programs, Blue Star Families raises awareness of the challenges and strengths of military family life with civilian community and leaders. Membership includes spouses, children, parents, service members, veterans and civilians.

The museum is open 10 a.m. to 4:30 p.m. Tuesdays through Saturdays and 1 to 4:30 p.m. Sundays; closed Mondays and major holidays. Docent-led tours begin at 11 a.m. Wednesdays and 11 a.m. and 1 p.m. Saturdays. Reserved guided tours for groups of 10 or more are available during public hours. Please schedule at least four weeks in advance. Call 472-6579 or e-mail iqsc-tours@unlnotes.unl.edu. Admission is $5 for adults (over 18); $3 for non-UNL students with ID and children; $10 for families; free for children under 5, museum members, and UNL faculty, staff and students with ID.
More details at: www.quiltstudy.org