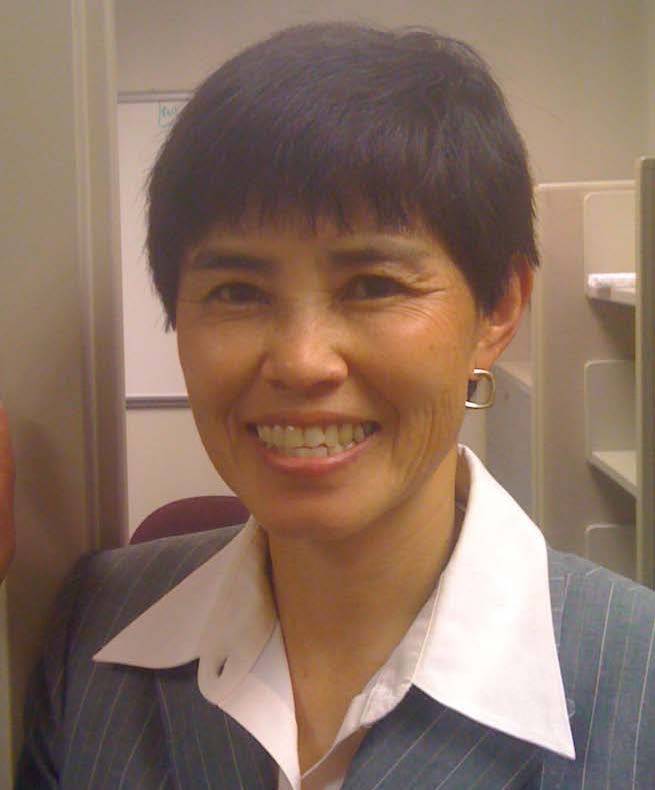 Karlene Hoo, a National Science Foundation program director, will explain new NSF innovation programs designed to move research discoveries from the lab to the marketplace at 8:30 a.m. June 20 in the Nebraska Union Georgian Room. The talk is open to faculty, staff and students.

A continental breakfast will be served.

Hoo will discuss "NSF Innovation Programs: Partnerships with a Focus on Translation and Transfer of Basic Research Discoveries." She oversees the Partnerships for Innovation: Accelerating Innovation Research program, part of NSF's Division of Industrial Innovation and Partnerships of the Directorate for Engineering. The AIR program promotes collaborative efforts between NSF-funded research alliances and other entities to accelerate the movement of innovations into commercial reality, including spawning startup businesses.

Hoo will outline IIP programs that contribute to the goal of innovation. These include: Partnerships for Innovation: Building Innovation Capacity; Partnerships for Innovation: Accelerating Innovation Research; Innovation Corps; Small Business Innovation Research/Small Business Technology Transfer Research; Grant Opportunities for Academic Liaison with Industry; and Industry/University Cooperative Research Centers.

The presentation is hosted by the Office of Research and Economic Development and NUtech Ventures.

Hoo is a professor of chemical engineering at Texas Tech University and the co-director of the Texas Tech Process Control and Optimization Consortium. She also has served as an associate dean of research in the Whitacre College of Engineering, associate vice president for research and acting vice president for research, all at Texas Tech.

Before joining the university, she worked for ExxonMobil and DuPont. Her expertise is in system identification, dynamic modeling and process design, process control and automation, optimization and multivariate statistics. Hoo has a bachelor's degree from the University of Pennsylvania and a master's and doctoral degrees from the University of Notre Dame, all in chemical engineering.