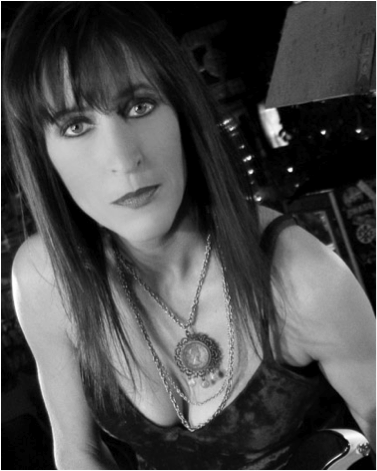 After 20 years and 11 albums, Singer/Songwriter Katie Logan has earned her position in the music scene playing originals and covers all over Las Vegas, the Midwest, and points beyond.

Jumpin' Kate and the Naked Reserves perform blues, rock, R&B, reggae and Kate's originals at Fountain Frolics, noon to 1 p.m. June 3.

Known as the "Matriarch of Rock" in her former hometown of Lincoln, Kate loves to entertain. Her act is always fun. Powerful vocals with a little rock chick diva kitsch (ie: Janis Joplin with a feather boa). In the 2000's, she performed regularly at Vegas venues such as the legendary Stardust, the House of Blues, Toby Keith's bar at Harrah's, and Jimmy Buffet's Margaritaville.





More details at: unl.edu/upc