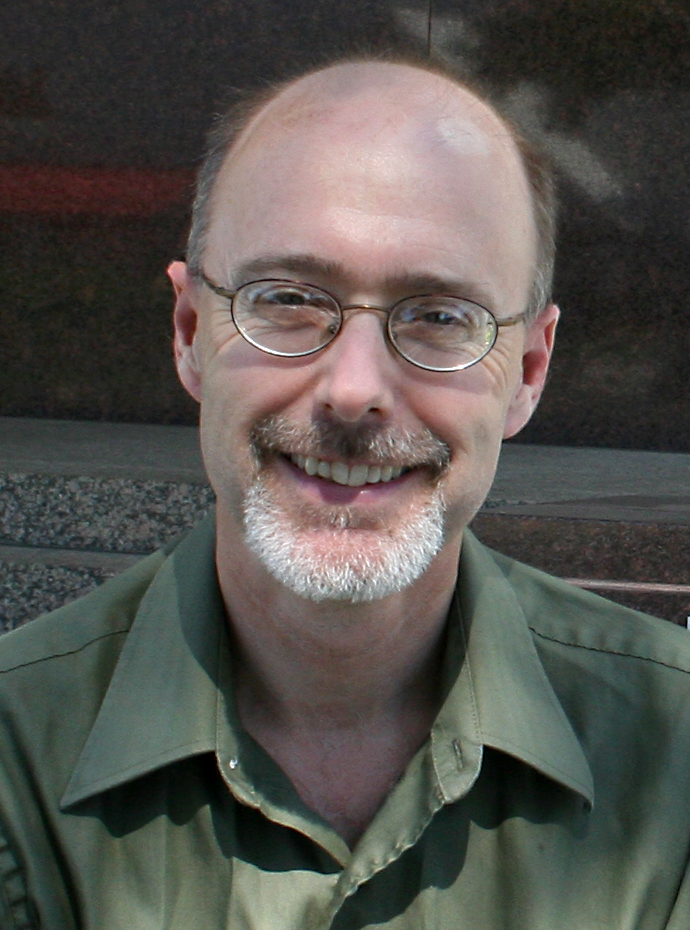 Associate professor of journalism Joseph Weber is one of 15 professors selected to attend the Reynolds Foundation Seminar for Business Journalism, Jan. 4-7 at Arizona State University's Walter Cronkite School of Journalism and Mass Communications.

The intensive seminar trains journalism professors to teach university-level courses in business journalism.

"The number and quality of professional journalists and professors applying for our business journalism seminars continued to grow in this fifth year of the seminars," said Andrew Leckey, president of the Reynolds Center and the Reynolds Chair in Business Journalism at the Cronkite School. "At a time of pressing financial issues, this reflects a commendable commitment by both news organizations and academic institutions to the importance of business and economic coverage."

The four-day seminar covers financial, economic and writing aspects and will be led by award-winning professors and journalists. James Gentry, recipient of the Barry Sherman Teaching Award and journalism professor at the University of Kansas, will teach seminars on multimedia and finance. A highlight of the conference will be a panel discussion featuring investigative reporters Don Barlett and Jim Steele.

Weber teaches classes in business and economic journalism at UNL. He worked in magazines and newspapers for 35 years and spent most of that time reporting and writing for BusinessWeek. He began as a correspondent in Dallas and then went on to run the magazine's bureaus in Philadelphia, Toronto and Chicago. He took on the role of chief of correspondents for the organization in early 2006, serving until the summer of 2009.

More details at: http://go.unl.edu/2wi