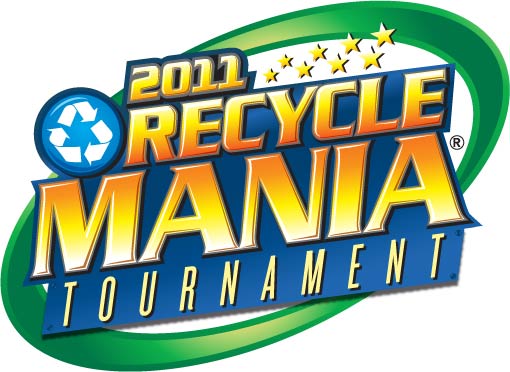 UNL is preparing for Recyclemania.

The 10-week recycling competition featuring 422 colleges and universities vying to recycle the most waste will be Feb. 6 to April 2.

During the competition, UNL will report weekly recycling and trash weights. These figures will be ranked among the 421 other competitors. All UNL faculty, staff and students are encouraged to deposit recyclable materials in marked campus containers.

In 2010, 80 percent of participating schools recorded a noticeable increase in recycling collection.

For more information, send e-mail to unerc@gmail.com or go to http://www.recyclemania.org.

More details at: http://go.unl.edu/460