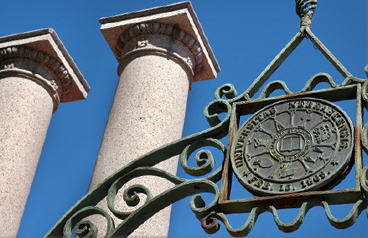 Nominees are sought for the Chancellor's Outstanding Contribution to Women awards. Nominations are due by Feb. 18.

The awards recognize outstanding faculty, staff and student efforts to create a climate that encourages women to succeed at UNL. Recipients can be faculty, staff, students, departments or organizations within the institution. Nominees should demonstrate a sustained and tangible impact on campus.

Nomination forms and information are available at http://go.unl.edu/vkz. For more information, contact Jan Deeds at jdeeds1@unl.edu or (402) 472-2598.
More details at: http://go.unl.edu/vkz