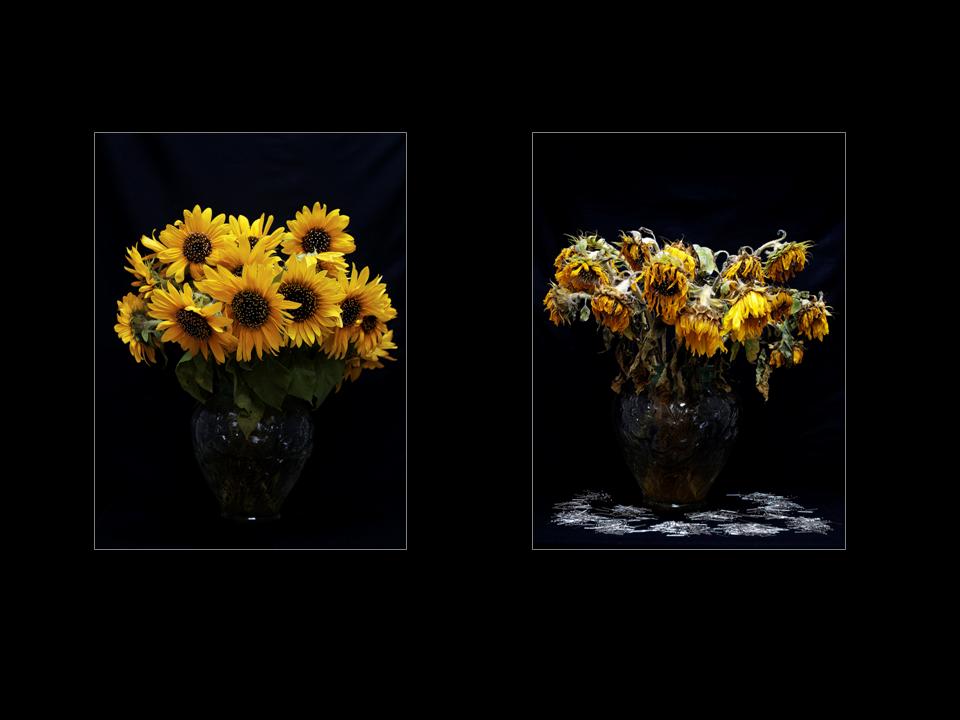 The Sheldon Museum of Art is featuring the art of Cuba in "Flowers, Lies and Revolution: Contemporary Cuban Art" through July 18.

"Flowers, Lies and Revolution" features work from Cuban artists from the past three decades. Their work continues a tradition of testing the limits of artistic freedom in Cuban society; the arts especially fell under intense state scrutiny during the 1970s.

Sheldon's "Havana Summer" program schedule celebrates this exhibition. Upcoming events include the June 8 "Jazz in June," a June 10 gallery talk with Cuban-born art dealer Nina Menocal and the "Havana Nights" fundraiser June 12.

The show's title plays with the paradox that is life in Cuba. Flowers and lies allude to the duality that many Cubans experience living in post-revolutionary Cuban culture. Flowers also symbolize the beauty and natural splendor of the island - alluring to outsiders even today - and the enduring hope of a new society.

Political realities, though, tend to mitigate hope and idealism. In 1959, Fidel Castro changed the Cuban government, and the second half of the title - Revolution - symbolizes both the historic and current social and economic changes in Cuba.

Important Cuban artists included are Lidzie Alvisa, Duvier del Dago, Sandra Ramos and Aimee Garcia, Kcho, Los Carpinteros, Atelier Morales and Jose Bedia. Significant works from the Sheldon permanent collection include photography by Ana Mendieta, Abelardo Morell and Enrique Martinez Celaya. The Sheldon is also borrowing a work from Cuban-born New Jersey artist Narciso Montero. The vinyl piece is titled "Black Rain" and is installed in Sheldon's Great Hall.

The museum presents Havana Summer events at the Sheldon in connection with the exhibition:

Gallery Talk - June 10: Nina Menocal, Cuban-born art dealer and resident of Mexico will discuss Cuban Art at 5:30 p.m. in the Sheldon Auditorium. Admission is free.

Havana Nights - June 12: a fund-raising event for the Sheldon Art Association that will benefit the Sheldon Museum. The Country Club of Lincoln will be transformed into exotic "Havana Nights." Salsa, mambo, and meringue the night away while enjoying authentic Cuban food and drink, rolled cigars and vintage cars. $250 per person ($185 tax-deductible). 6 p.m. cocktails, 7 p.m. dinner. For more information, contact Sarah Baker Hansen, public relations manager for the Sheldon, 472-1197.

"Flowers, Lies and Revolution" is organized by Sharon L. Kennedy, curator of cultural and civic engagement, and Jorge Daniel Veneciano, director.

For more information, go to http://www.sheldon.unl.edu or call 472-4524.
More details at: www.sheldon.unl.edu