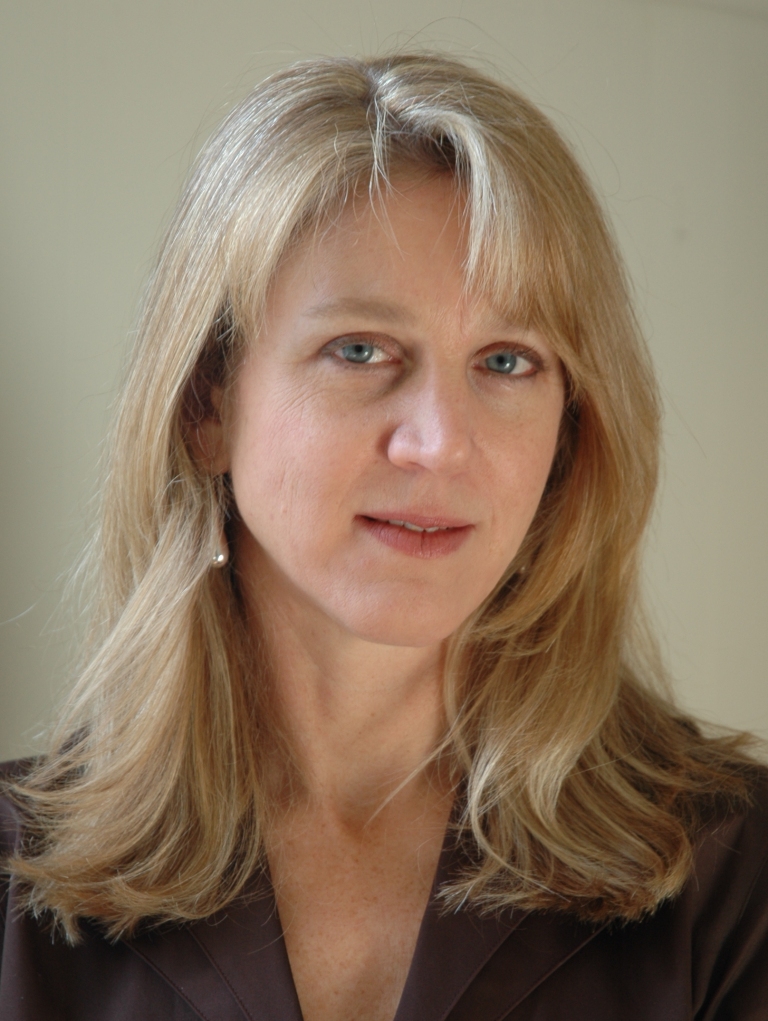 The first event of the Women's and Gender Studies Spring Colloquium series will examine sex differences in the human brain and their hormonal basis.

The lecture, "Brain Sex: Truth, Tall Tales and Time for a Development Perspective," is 7:30 p.m., Jan. 24 in the Gaughan Multicultural Center, room 212. Lise Eliot, a neuroscientist and professor at the Chicago Medical School of Rosalind Franklin University of Medicine and Science, will lead the discussion.

The lecture is free and open to the public.

In the talk, Eliot will debunk several popular myths about sex differences in the human brain. She is the author of "Pink Brain, Blue Brain: How Small Differences Grow into Troublesome Gaps - And What We Can Do About It."

The theme of the spring lecture series is "Science and Gender Matters." For more information, go to http://go.unl.edu/iso.
More details at: http://go.unl.edu/iso