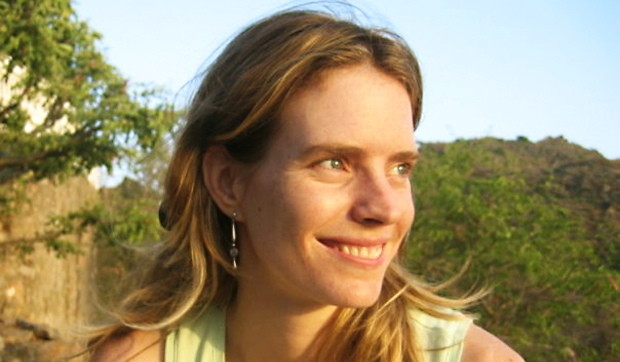 Jessica Mayberry, founding director of Video Volunteers, is the third Innovator in Residence at the College of Journalism and Mass Communications. She will visit the college Jan. 31 to Feb. 1, working directly with students to explain how to give a voice to under-served populations.

Video Volunteers combines trainers with inexpensive cameras teaching rural Indian villagers to tell stories of positive social change. It has the most diverse network of full-time, salaried, community video producers in the world, who work in 14 different community-based media units in the IndiaUnheard program.

Mayberry has significant television experience, working in New York at CNN, Court TV and Fox News. She holds a bachelor's degree in modern history and modern language from Oxford University. She serves on the advisory council of Counterpart International and on the board of Free the Children, the world's largest organization of Children Helping Children.

Previous Innovators in Residence in the college are: Oh Yeon-ho, founder of the citizen journalism website OhmyNews; and Alexander Zolotarev, founder and CEO of SochiReporter.ru.
More details at: http://go.unl.edu/cze