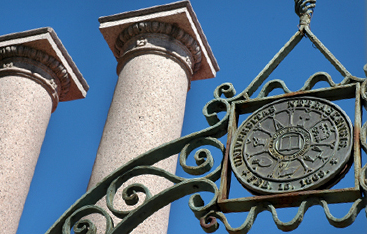 The deadline to submit applications for the Undergraduate Creative Activities and Research Program for the 2011-2012 academic year is Feb. 11.

The UCARE program creates intellectual partnerships between UNL faculty and undergraduates by providing funds for research. The program supports opportunities for undergraduate students at UNL to work alongside faculty and participate directly in campus research or creative activity.

Applications and additional information are available online at http://www.unl.edu/ucare.

More details at: http://go.unl.edu/9co