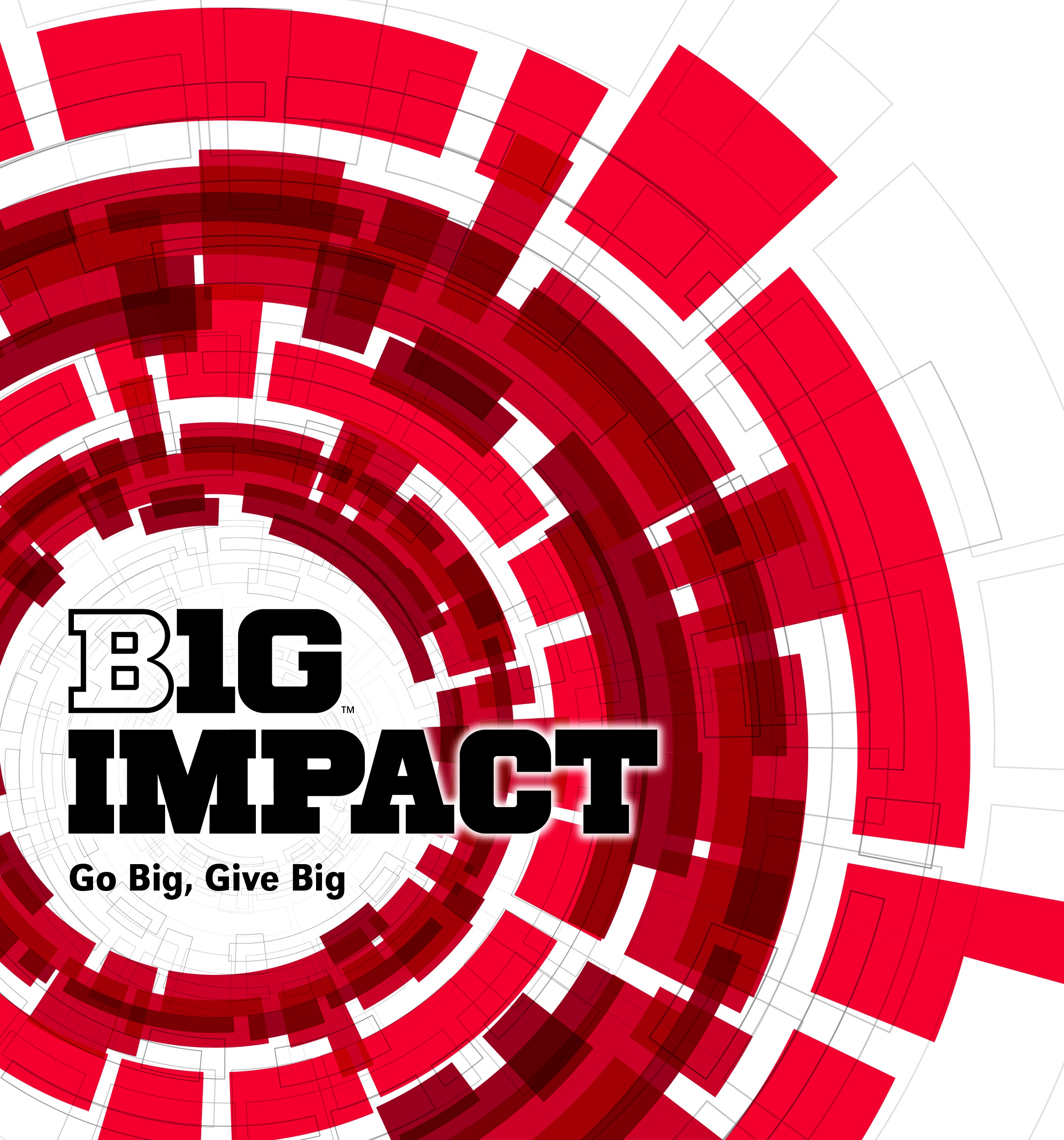 UNL is aiming to make a big, positive impact by participating in the Lincoln-area Combined Campaign for Health and Human Services, Oct. 16-26. The theme is "Big Impact — Go Big, Give Big."

Combined Campaign pledge materials are being delivered to UNL employees this week. Pledges can be made online or by turning in pledge cards.

Chancellor Harvey Perlman, and Steve Waller, dean of the College of Agricultural Sciences and Natural Resources, are co-chairs for UNL's 2012 Combined Campaign.

"Each year we have a shared opportunity to make the world a better place through the Combined Campaign," said Waller and Perlman in a message to campus. "Our annual campaign gives us a great opportunity to make a big impact on our community and a positive statement about UNL."

The UNL goal is to raise $424,242 -- an increase of approximately $21,000 over the total collected in 2011.

"Every dollar counts toward the goal, and goes toward supporting individuals, families and important community services," the co-chairs wrote. "We are confident we can reach the goal and hope to, once again, claim the No. 1 spot as the top public sector campaign."

To date, UNL employees have contributed more than $6 million to the campaign.

Organizations supported by the campaign are the United Way, supporting 45 agencies; Community Health Charities of Nebraska, supporting 19 agencies; and the Community Services Fund, supporting 33 agencies. Employees may give to any specific agency or to the three general funds, and a variety of giving options exist.
More details at: http://go.unl.edu/o92