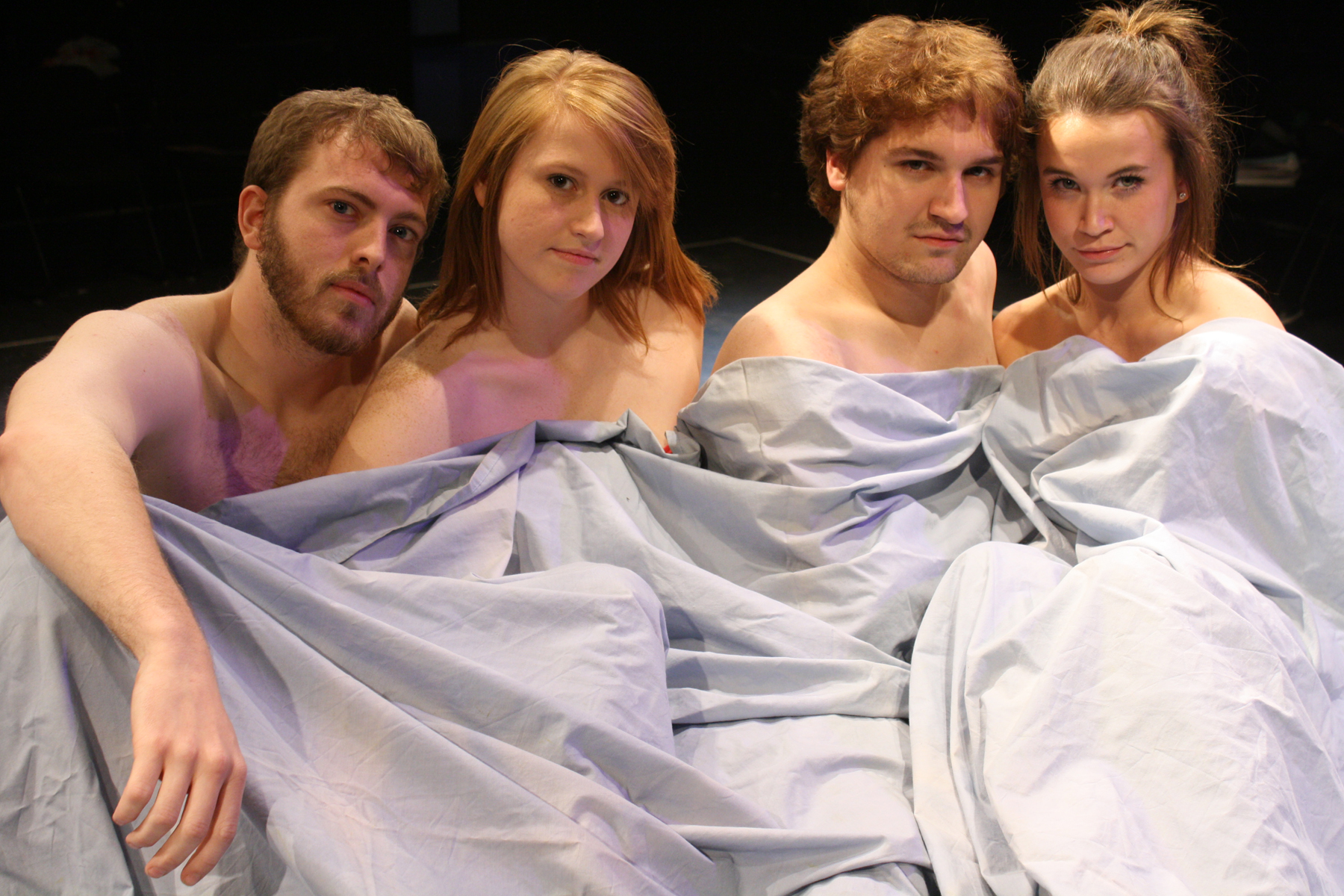 Theatrix, UNL's student-operated theater organization, continues its season with "Sexual Perversity in Chicago" by Pulitzer Prize winner and Tony-nominated playwright David Mamet.

"Sexual Perversity in Chicago" includes mature themes and language. The production may not be suitable for all audiences. Shows are 7:30 p.m. Oct. 24-26 in the Temple Building Lab Theatre. Tickets are $6 and can be purchased at the door (subject to availability) or online at http://unltheatretickets.com.

The play features four 20-year-olds — two men and two women — exploring the swinging singles scene in the disco-infused city of Chicago in 1978. Danny meets Deborah and soon they are lovers as well as roommates. Bernie and Joan seem to have the politics of sex down pat, but are as confused as their more naïve counterparts. This comedic drama follows the four as they try to figure out how to satisfy the world of the opposite sex.

The cast includes Spenser Stokes as Bernie; Ryan Rabstejnek as Danny; Molly Hammond as Joan; and Abby Uecker as Deborah.

The production is directed by Jonathan Hunt Sell. Other crew members are: Greg Rishoi, scenic design; Joey Burbach, scenic design; Matt Lorence, sound design; Katie Davis, costumes; Vicki Halverson, props master; Matt Rightmire, technical direction; Veronica Allshouse, stage manager; and Marisol Henning, choreography.

For more information, go to http://go.unl.edu/t3e.