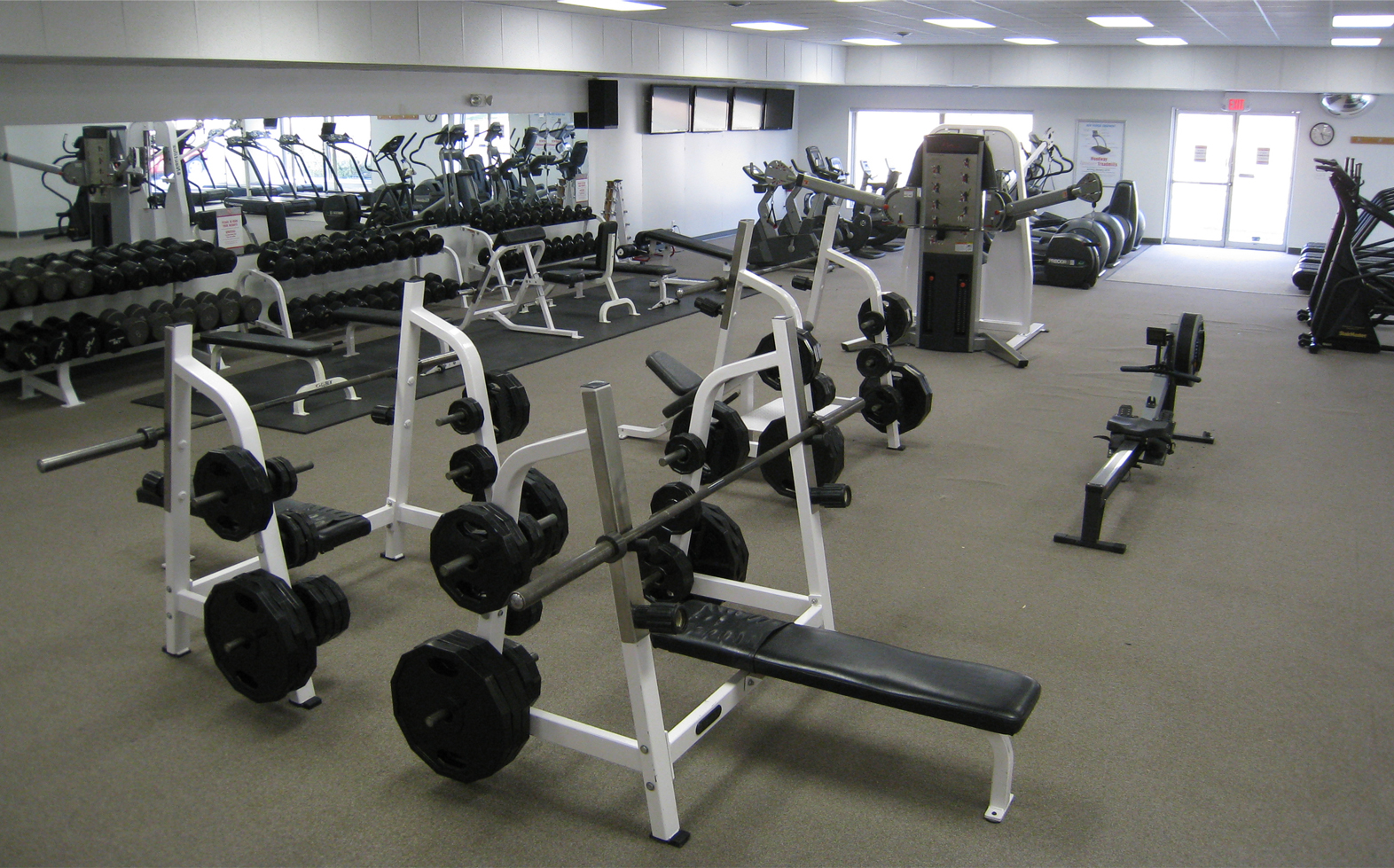 The Fleming Fields Annex Building opened for fitness workouts Oct. 22 and will remain in use as a Campus Recreation fitness center during the entire construction period of the new East Recreation Center. The Fleming Fields Annex is located at 2301 N. 33rd Street on the western edge of East Campus.

The facility has six treadmills, six ellipticals, eight bikes, two stair climbers, a rower, and 14 strength machines/racks, plus dumbbells and benches. A stretching mat area, day-use lockers, changing stalls, restrooms, a shower room, and air-conditioning are also prominent components of the facility. Onsite permit parking is available as well as nearby street parking.

Hours for the new building are 6:30 a.m. to 10 p.m. Monday to Thursday; 6:30 a.m. to 8 p.m. Friday; 1 to 8 p.m. Saturday; and 1 to 10 p.m. Sunday.

All UNL faculty and staff are invited to exercise and work out for free (with a valid NCard) at the Annex from now through Nov. 4.

After Nov. 4, individuals can continue to use the facility with a Campus Rec membership. A membership for the Annex building only is $19 per month. A full Campus Rec membership is $34 per month and gives access to both East and the City campus rec facilities.

Although strength and cardio equipment has moved, the East Campus Activities Building will re-open Oct. 22 for a limited time period. Students and Campus Rec members may continue to visit the building to play basketball and table tennis and use the locker room areas until cold weather or the new construction precipitates its permanent closure. The new adjusted open hours are 11 a.m. to 1:30 p.m. and 4 to 8 p.m. Monday–Friday.

The new East Campus Recreation Center is slated for completion in summer 2015.

For more information, call 402-472-2479.