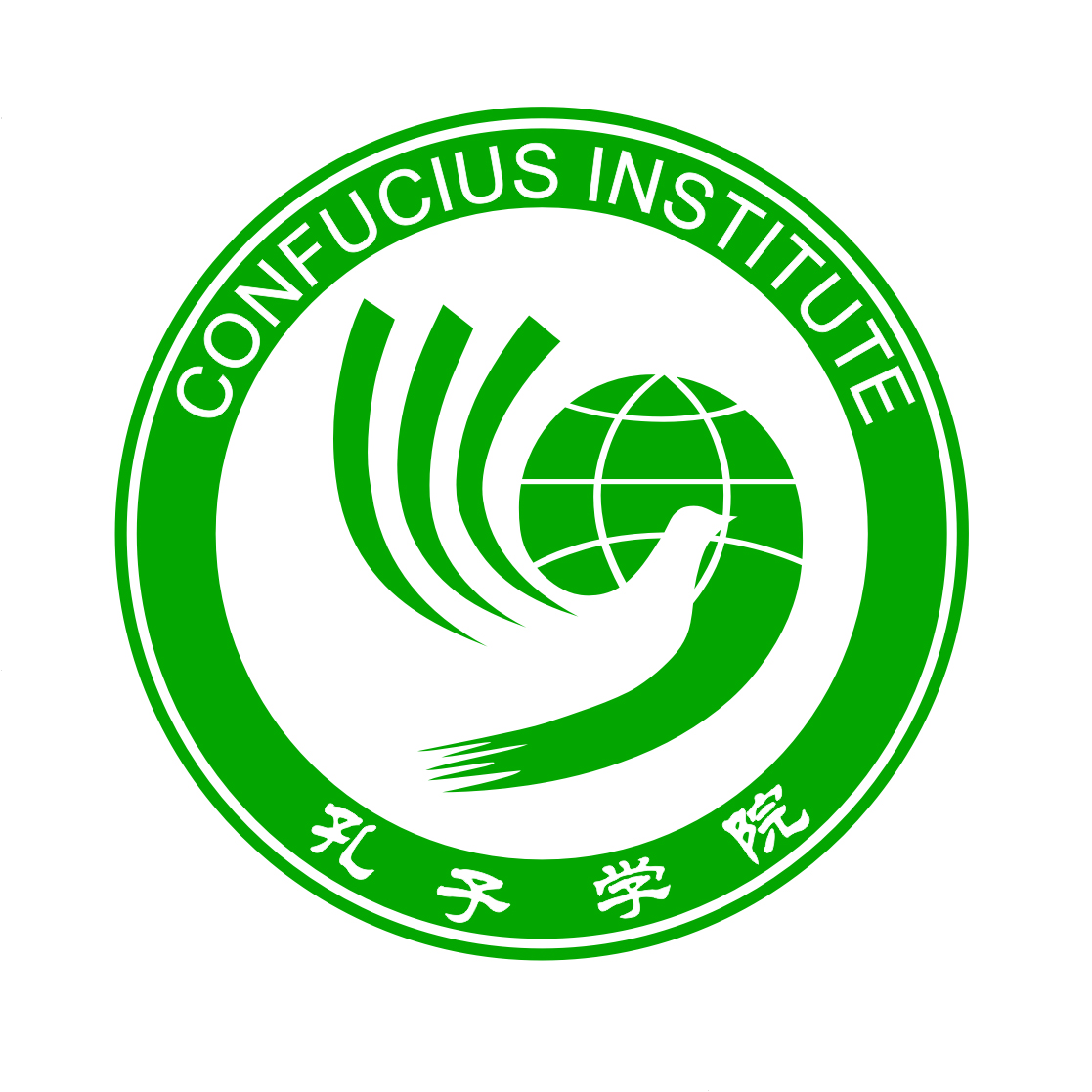 The Confucius Institute at UNL is offering Chinese language, art and music classes starting soon. The non-credit course topics include: beginning, intermediate and advanced Chinese language instruction; art; calligraphy and crafts; and music. Classes are offered in Lincoln and Omaha.

Our new classes are Business Chinese I and II and Chinese for Tourists I and II. These classes are excellent for people who want to travel to China or learn some of the language to talk with executives who visit their business.

Each course is designed to challenge participants in a fun and interactive classroom environment.

Course costs range from $50 to $90 per student per class.

The Confucius Institute is endorsed by Hanban, the executive body of the Chinese Language Council International. Teachers are university language instructors from Xi'an Jiaotong University, a top 10 Chinese university.

For more information or to register, go to confuciusinstitute.unl.edu or contact confuciusinstitute@unl.edu.

More details at: http://go.unl.edu/vw7