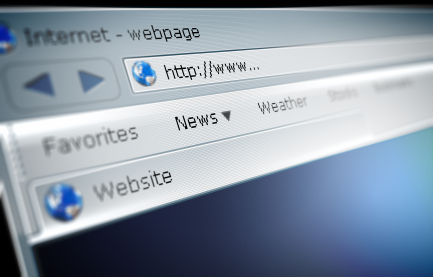 UNL Information Services recommends that all computer users disable the Java web browser plug-in on all computers.

U.S. Homeland Security is warning that even the most recent Java software updates do not protect computer users from hackers. Java is installed an estimated 1 billion computers worldwide.

The Java exploit affects all major browsers: Internet Explorer, Firefox, Safari, Chrome and Opera. Disabling Java in Internet Explorer requires a more lengthy process, so it may be easier for most users to use an alternative browser with the Java plug-in disabled when viewing external websites. In cases where Internet Explorer is required for functionality, it is recommended that it be used with Java enabled, but only on university websites. It is not recommended that Java be enabled for external websites.

Instructions on how to disable Java are available at http://go.unl.edu/npk.

For more information contact local computer support or the Computer Help Center at mysupport@unl.edu, 402-472-3970 or 866-472-3970.