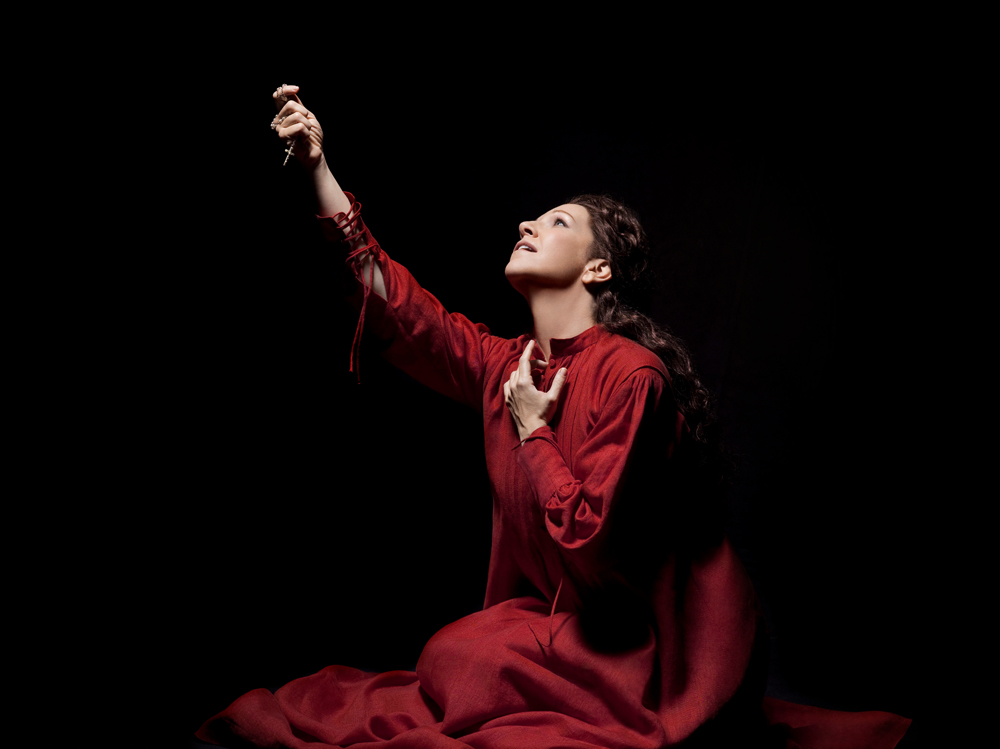 Mary Riepma Ross Media Arts Center will host a live broadcast of Donizetti's "Maria Stuarda" at 11:55 a.m. Jan. 19. An encore performance will be shown at 1 p.m. Jan. 6. The performance is part of "The Met: Live in HD" series of live broadcasts from New York City's Metropolitan Opera House.

Mezzo-soprano Joyce DiDonato, one of the world's most exciting singers, takes on the virtuosic bel canto role of the doomed Mary, Queen of Scots. Director David McVicar turns to the second opera of Donizetti's Tudor trilogy, which explores regal characters at fateful moments of their lives. Elza van den Heever sings Elizabeth I, and Maurizio Benini conducts.

The expected running time of the opera is 3 hours and 15 minutes.

Tickets are $24 general admission, $22 senior citizens, $17 for Friends of the Ross, $16 students and children, $6 Nebraska Wesleyan Students (with a valid student ID), and $5 for UNL students (with a valid NCard).

For more information, go to http://www.theross.org.