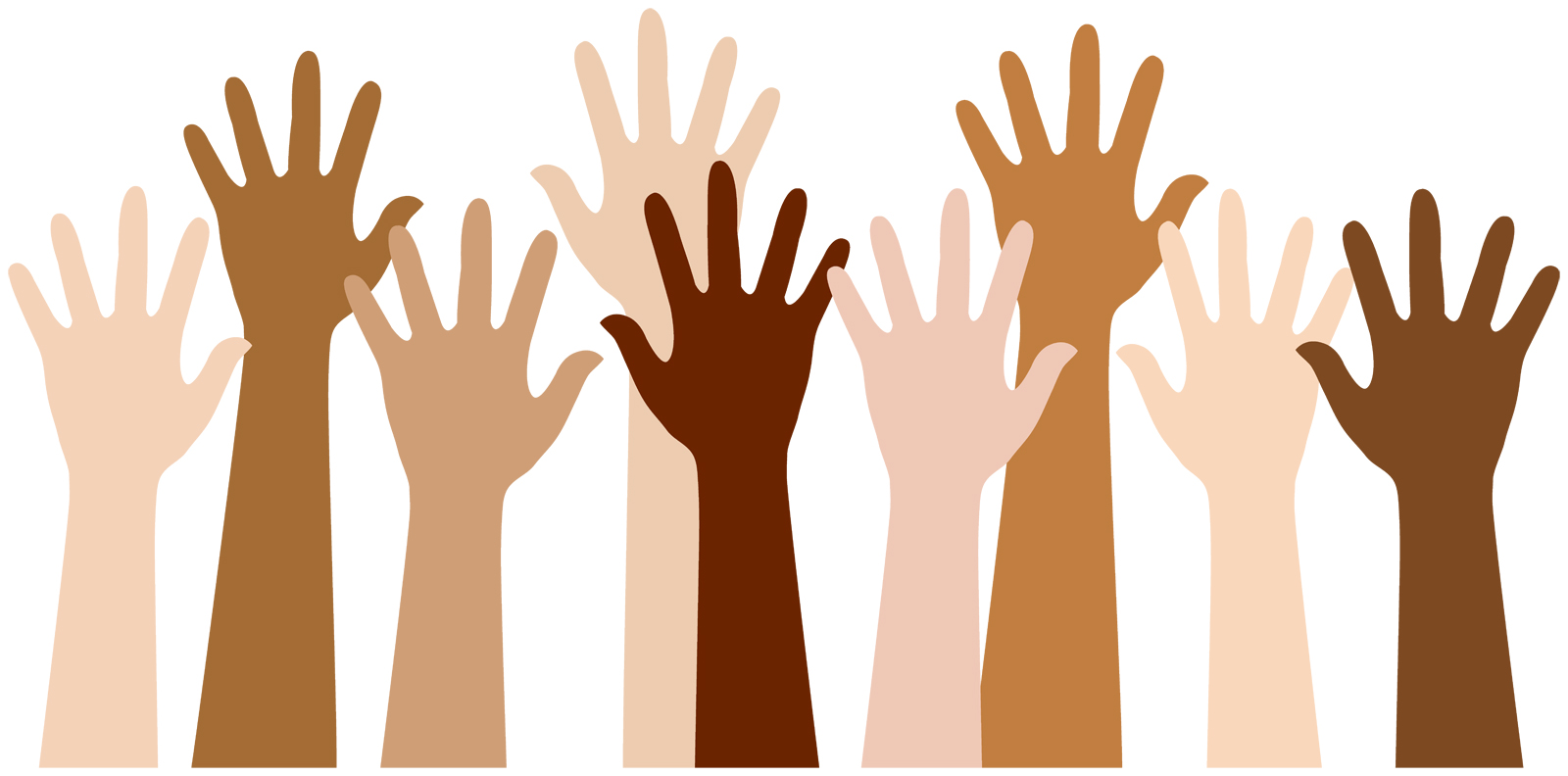 UNL is holding a day of community service today to honor Dr. Martin Luther King Jr. Various volunteer activities around Lincoln will be offered. Groups and individuals are encouraged to participate in the event.

Registration will be offered at 2 p.m. today at the first-floor desk in the Jackie Gaughan Multicultural Center. All volunteers must be registered by 2:45 p.m.

The MLK day of service is a way to transform King's life and teachings into community service that helps solve social problems. The community service might meet a tangible need, such as fixing up a school or senior center, or it might meet a need of the spirit, such as building a sense of community or mutual responsibility.

Participants must arrive at project sites by 3 p.m. and volunteer until 5 p.m. A T-shirt and food will be provided to all volunteers.