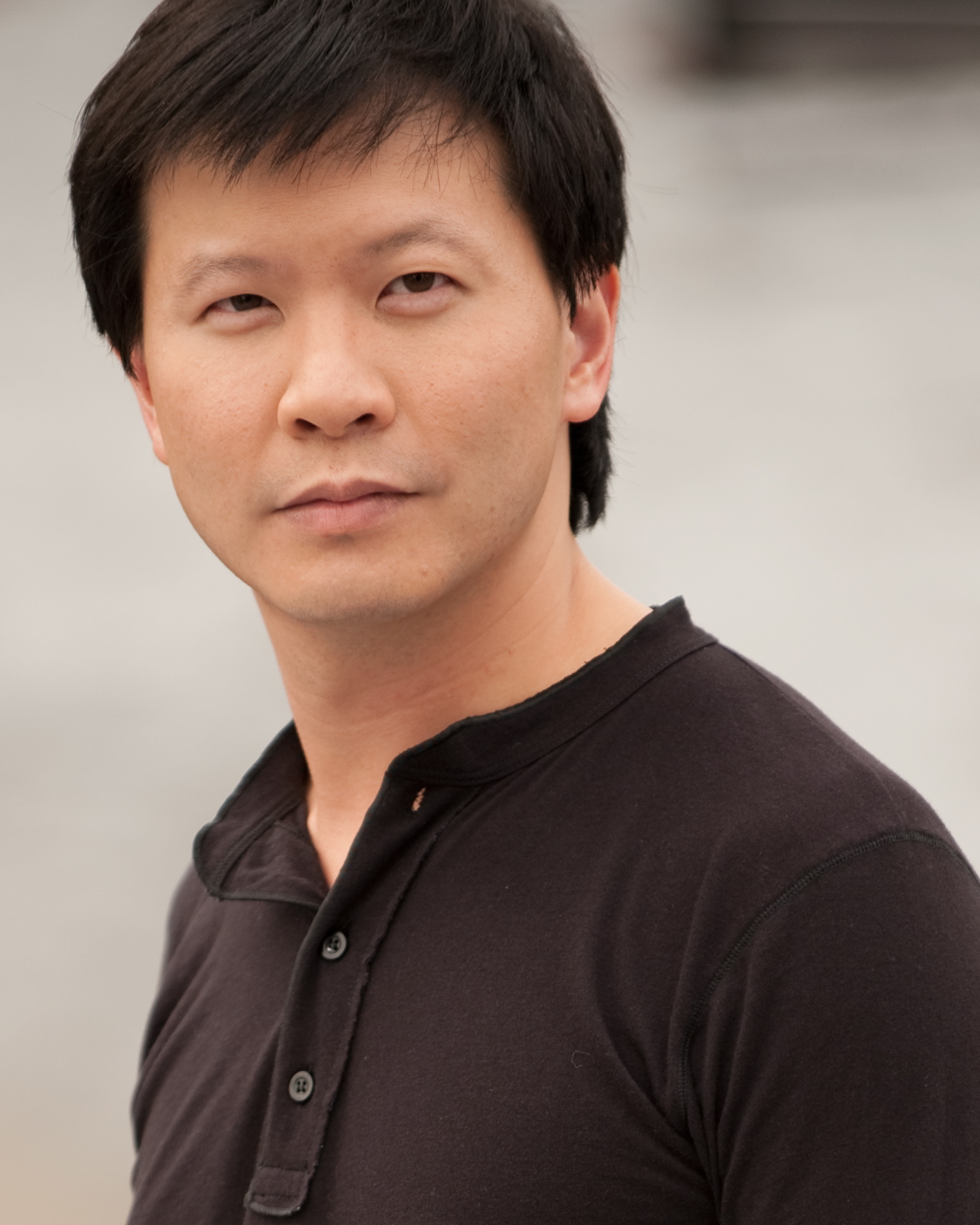 Patrick Wang, director/writer/actor, will participate in a question and answer session following the 7:30 p.m. Jan. 18 Mary Riepma Ross Media Arts Center screening of his film "In the Family." The film opens Jan. 18 at the Ross.

Wang graduated MIT with a degree in economics and a concentration in music and theatre arts. As an economist, he has studied energy policy, game theory, and income inequality at the Federal Reserve Bank, the Harvard School for Public Health and other organizations.

"In the Family" is Wang's first film. He served as writer, director, producer, actor and distributor of the production.

The film tells the story of Chip Hines, a precocious six-year-old boy who is growing up with two dads (Cody and Joey) in Martin, Tenn. When Cody dies in a car accident, Joey and Chip struggle to find their footing. As they start moving forward, Cody's will names his sister as Chips guardian. The years of Joey's acceptance into the family quickly unravel as Chip is taken away from him.

Joey searches for a solution, but learns the law is not on his side. Inspired by the comfort of friends and memories of Cody, Joey crafts a path that brings peace with the family and draws him closer to his son.

"In the Family" (not rated) shows through Jan. 24 at the Ross.

For more information, go to http://www.theross.org.