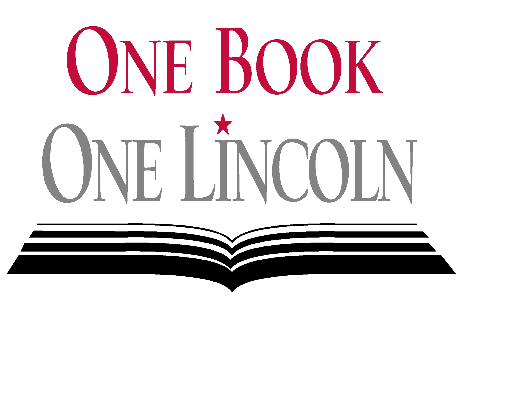 A brown bag discussion on the five finalists for the city-wide reading program, One Book, One Lincoln, is 12:30 to 1:30 p.m., June 22 in the University Bookstore. Participants can bring a lunch; dessert will be provided. For more information, call 472-8560.

One of the books being considered for the community reading program is "'I Am a Man': Chief Standing Bear's Journey for Justice," by Joe Starita, professor of journalism.

Other books being voted on by the community are: "The Elegance of the Hedgehog" by Muriel Barbery; "Finding Nouf" by Zoe Ferraris; "Loving Frank" by Nancy Horan; and "The Tortilla Curtain" by T. Coraghessan Boyle.