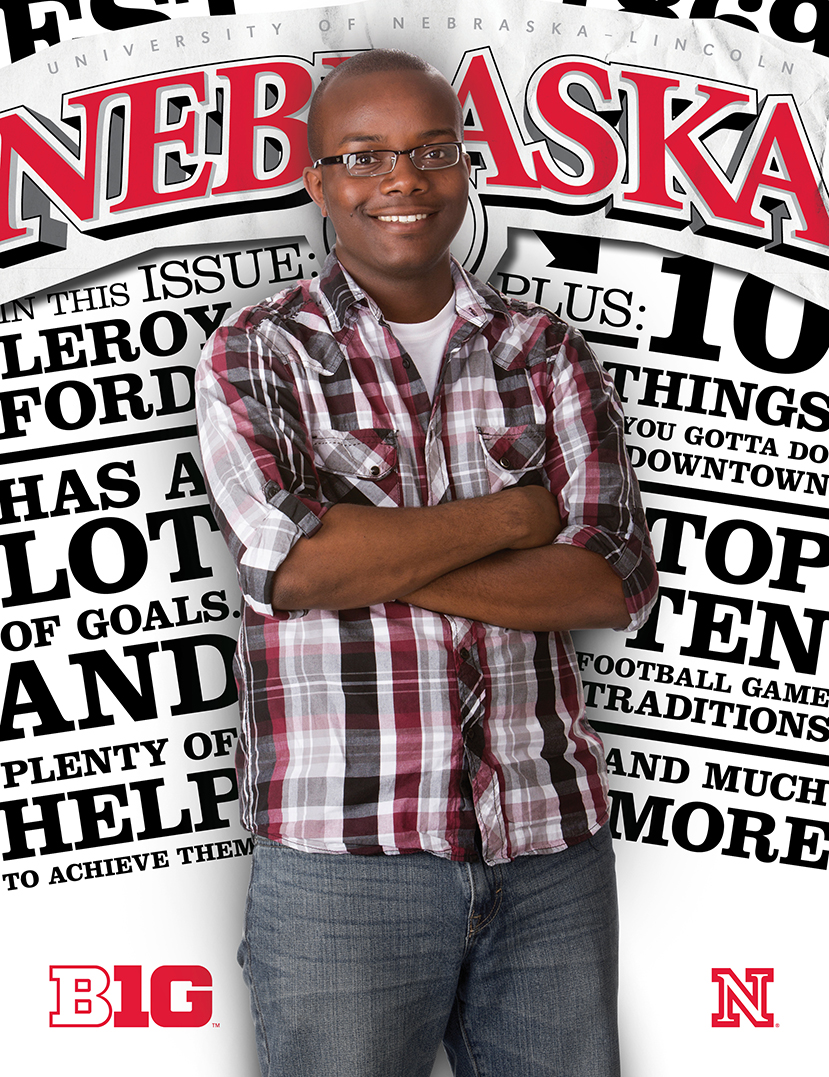 University Communications and the Office of Admissions are working together to update the photos used in national marketing efforts. Faculty and staff are asked to help recruit students to be a part of the photo update.

University Communications will reach out to students who register when a photo shoot is scheduled.

Students who register are not guaranteed employment or obligated to participate.

All participating students will be paid for their time in the photo shoots. All student models must apply for verification of employment prior to the first photo shoot.

Registration is available at http://go.unl.edu/photoform.
More details at: http://go.unl.edu/photoform