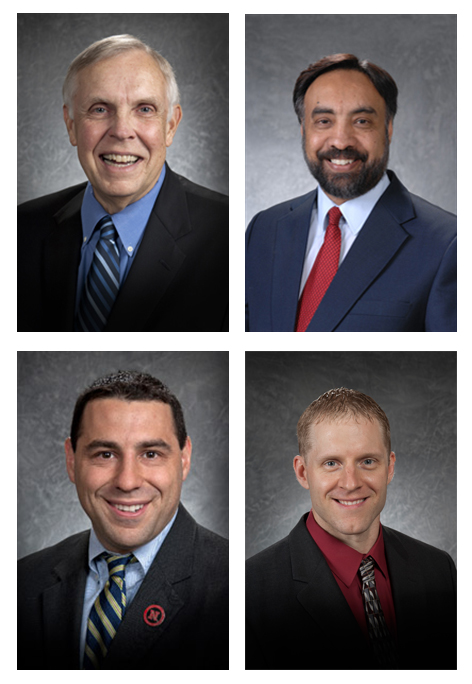 College of Business Administration researchers will partner with National Research Corporation in a new research project to study the effects of psychological capital on workplace performance in a marketing and sales setting.

Psychological capital, or PsyCap, consists of a person's levels of hope, efficacy, resilience and optimism; these four components work together to drive a person's motivation and effort. Fred Luthans, University and George Holmes Professor of Management, has pioneered PsyCap research and has proven its positive impact on workplaces across several settings, including health care, education, military and banking. PsyCap's role has not yet been studied in marketing and sales.

As part of the project, National Research sales associates will complete a brief web survey four times a year and take part in a three-hour seminar. The UNL research team includes Luthans; Scott Friend, assistant Professor of marketing; Ravi Sohi, professor of marketing and Steinhart Foundation Distinguished Professor of Business; and Jeff Johnson, a marketing doctoral candidate.

Gregg Loughman, vice president of the Governance Institute at NRC, said he believes the project will benefit the entire sales force at National Research.

"National Research has always viewed sales as a science rather than an art, so a scientific study linking outcomes to the psychological well-being of our team connects with our preconceived notions," Loughman said. "It also addresses our company's value that associates are vital to our success and to focus on programs that engage and inspire our top performers."

Luthans said he looks forward to the project and its research opportunities.

"A marketing and sales setting offers an exciting opportunity to extend this impactful line of research because the focal outcomes often tend to extend beyond the boundaries of the organization and into the marketplace – for example, customer satisfaction," Luthans said.