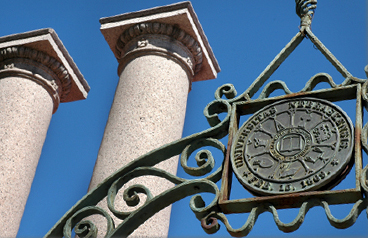 The deadline for UNL students to change classes to a pass/no pass status is March 4.

The pass/no pass option allows students to earn credit for a course without having a grade calculate in their GPA. The instructor will award a "P" if the student earns a "C" average or higher in the course and an "N" if they earn a "C-" or lower. Neither the "P" or the "N" calculate in the student's semester or cumulative GPA.

Students who have scholarships should check to make sure the pass/no pass option works with scholarship eligibility requirements.

For more information on the pass/no pass grading option, click the link below.
More details at: http://go.unl.edu/vx8