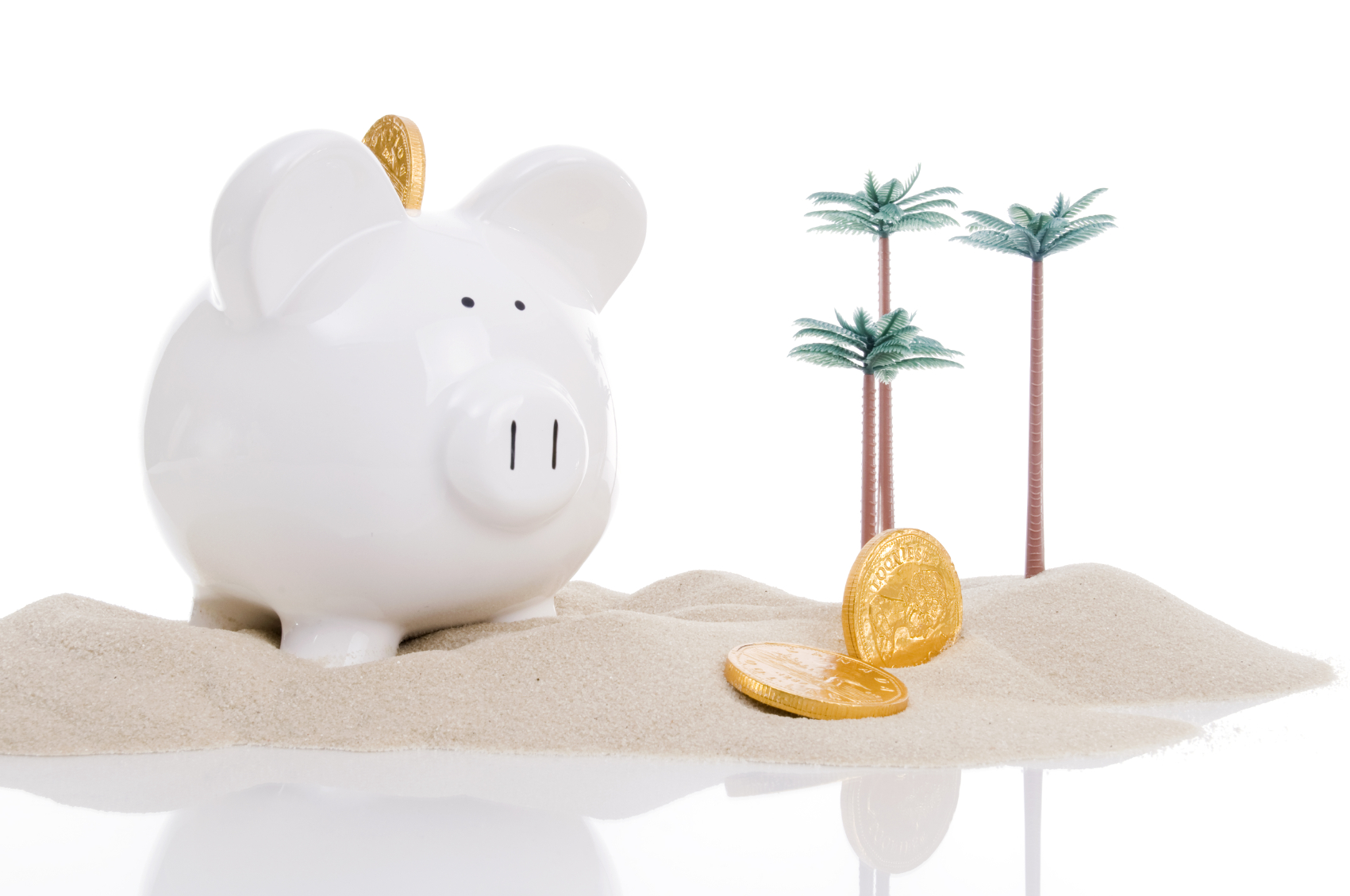 The UNL Student Money Management is offering a "Building Wealth" workshop, 6:30 to 8 p.m., March 7 in the Nebraska Union. The event is free and open to the public.

The workshop will cover the basics of personal finance and investing. Activities include: "How to Be a Millionaire," 6:30 p.m., includes the basics of personal finance; success story with Jay Wilkinson, CEO of Firespring and UNL graduate student, 6:50 p.m.; and an "Investing 101" presentation by Jim Budde, financial adviser, 7:20 p.m.

Registration is required. For more information or to register, click on the website below.
More details at: http://go.unl.edu/qvy