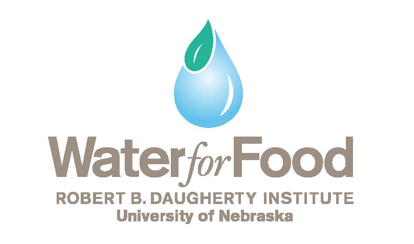 Faculty can submit grant proposals to the Water for Food Institute's research development and exploratory research programs. Letters of intent are due March 22. Full proposals are due May 22.

All proposals must address the goal of helping the world efficiently use limited freshwater resources to ensure the sustainability of the food supply.

Request for proposals information is available through the website below. To view the request for proposals details, faculty must log into the Water for Food Institute website using a Firefly username and password.
More details at: http://go.unl.edu/yw5