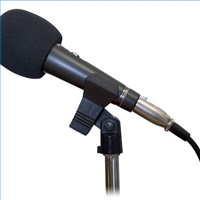 The Convocations Committee is seeking applications for funding guest speakers during fall 2011. Applications are due by April 1 and should be sent to the Faculty Senate office, 420 University Terrace, suite 202.

Guest speaker grants range from $150 to $750. Funds are limited and the process is competitive.

Applications and additional details are available through the link below. For more information, contact Karen Griffin, coordinator of the faculty senate, at kgriffin2@unl.edu.
More details at: http://go.unl.edu/fzv