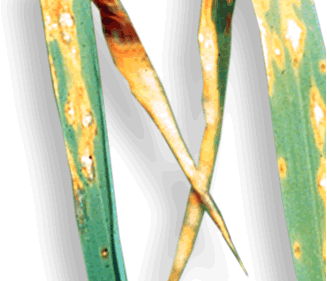 The Plant Pathology Department's Spring Seminar series continues March 7 with a lecture by doctoral student Jessie Fernandez. Her lecture, "Redox and Rice Blast: How Sources and Destination of NADPH Facilitate Infection by Magnaporthe oryzae," is at 4 p.m. in 264 Keim Hall.

Fernandez is part of the Wilson research group.

Lectures in the series are free and open to the public.
More details at: http://go.unl.edu/0um