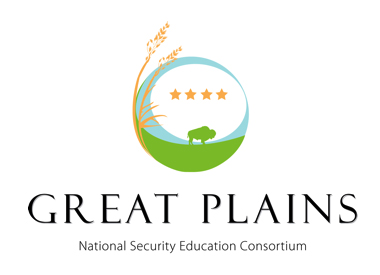 Security and terrorism scholars and experts from across the country will be at the University of Nebraska-Lincoln April 8-10 to examine the subject from both legal and psychological frameworks.

The UNL Department of Psychology and the College of Law is hosting the conference, "Security and Terrorism in the Modern World: Social Science and Legal Perspectives," at the University of Nebraska College of Law.

The gathering will feature speakers from UNL, the U.S. Strategic Command, the University of South Florida, Simon Fraser University, the University of Oregon, Skidmore College and George Mason University.

A UNL Program of Excellence award funds the conference, which is presented by the university's Law-Psychology Program. Session themes include Risks of Terrorism; Counter-terrorism; Atrocity and Genocide; and Terror Management. Speakers will present empirical approaches to the issues in question and analyze them from legal, psychological and public policy perspectives.

Speakers during the three days include Paul Slovic of the University of Oregon, who will discuss the implications of psychology for international law and policy in the context of mass atrocities; Sheldon Solomon, professor of social psychology at Skidmore College, who will discuss the psychology of terror in the wake of the Sept. 11, 2001, attacks; and Mario Scalora, UNL professor of psychology, who will discuss the need to revisit assumptions about extremist activity.

The event is sponsored in part by the Great Plains National Security Education Consortium. For more information on the conference, go to https://sites.google.com/site/unlpoe.