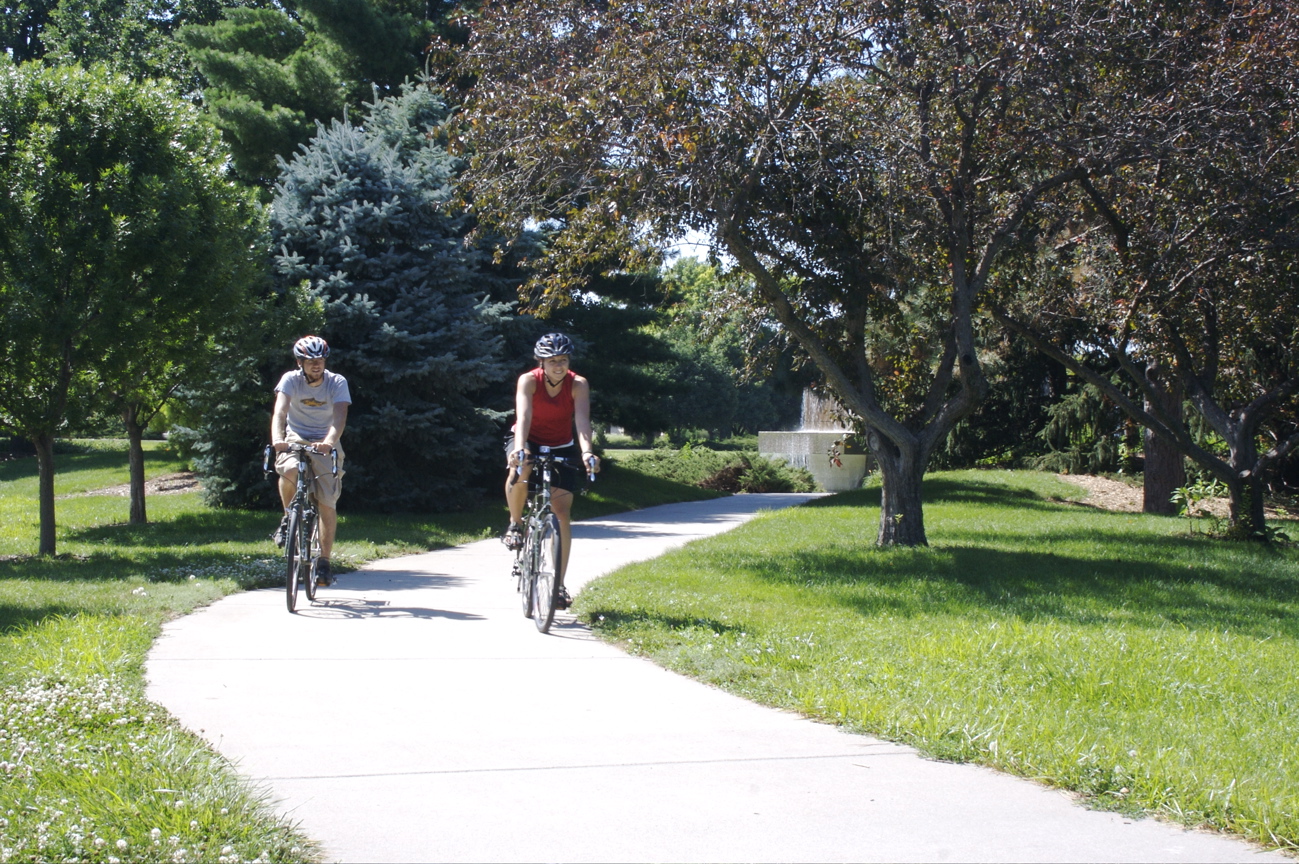 BikeUNL will host its annual event highlighting the university's ongoing efforts to become a more bicycle friendly campus. The event is from 10 a.m. to 2 p.m. April 24 on the Nebraska Union plaza. Local vendors, education and safety demonstrations, games, prizes and entertainment will be showcased. Free and open to the public.

BikeUNL brings together a variety of local vendors, demonstrations and information to raise awareness about bicycle resources and amenities on campus and around the city of Lincoln. The event will feature a Fender Blender Xtracycle demonstration, where individuals will have the opportunity to make their own smoothie using the human power of riding a bicycle. Participants can complete a survey for a chance to win a new bicycle donated by Cycle Works.

StarTran will offer demonstrations on how to use the bike racks installed on city buses. Bicycle vendor Cycle Works will exhibit and demonstrate new bicycles. The Great Plains Trails Network will provide information about the Lincoln bike trails and UNL Campus Recreation will offer bike safety check-ups and information about upcoming bike adventure trips. Additionally, a free Chipotle Burrito Bike Ride will leave from the Nebraska Union at 12:30 p.m. April 24 as part of the event. Participants will enjoy a casual bike ride followed by a free burrito. Space is limited to 10 riders and participation will be granted on a first-come, first-served basis.

For more information about BikeUNL, go to http://bike.unl.edu.

The League of American Bicyclists named UNL a "Bicycle Friendly Campus" on April 16. For more information on the honor, go to http://go.unl.edu/swx.
More details at: http://go.unl.edu/0t9