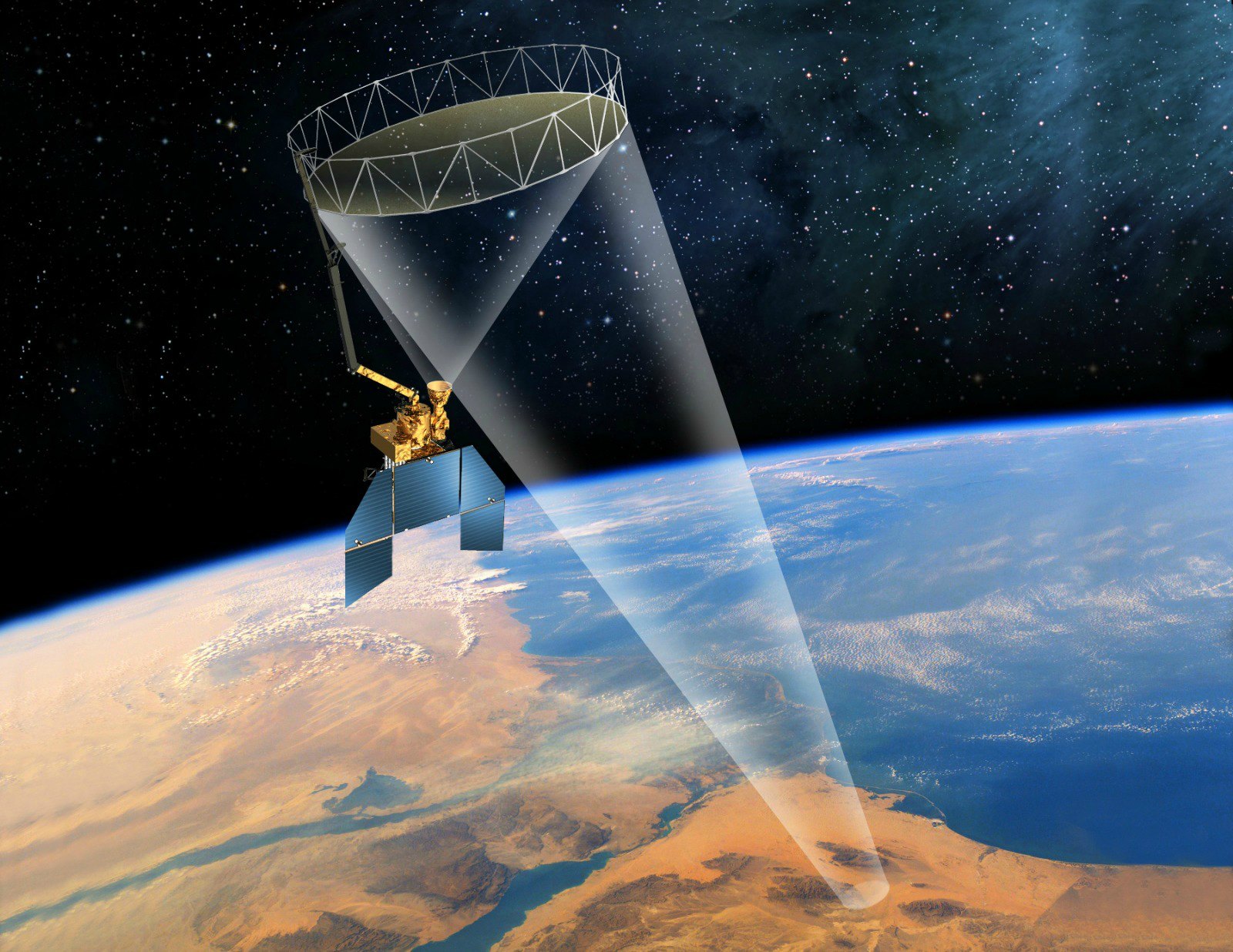 Representatives of NASA's Soil Moisture Active Passive team will be featured in a 2 p.m. May 13 presentation in 901 Hardin Hall. The seminar, "Global High Resolution Soil Moisture Products from the Soil Moisture Active Passive Mission," is free and open to the public.

Presenters Narendra Das and Dara Entekhabi will discuss the SMAP mission, which seeks to monitor soil moisture to improve modeling and forecasting.

The seminar is organized by the Center for Advanced Land Management Information Technologies, which is part of the School of Natural Resources.

For more information about the presentation, go to http://go.unl.edu/ky0 or contact Brian Wardlow at bwardlow2@unl.edu.