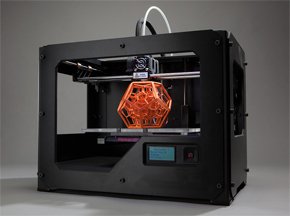 Information Technology Services is hosting a 3D printing listening session at 11 a.m. today (Aug. 6) in the Nebraska Union (room posted). Feedback from the forum will be used to gauge interest in 3D printing technology.

Discussion items will include future 3D printing plans/ideas and ways to move forward.

For more information, go to http://go.unl.edu/k8w or contact Brad Severa at bsevera@unl.edu.