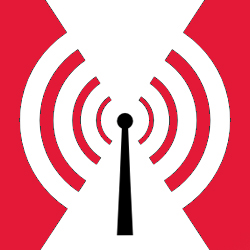 The UNL Police Department is offering training and information sessions on "situational awareness." The sessions, designed for faculty and staff, will include information on things to think about and how to protect yourself during what could be a volatile situation.

Situational awareness means understanding how information, events and an people's actions will impact an individual's safety - and possibly their survival - in emergency situations.

Hour-long sessions in the Nebraska Union are 10 a.m., April 18; 2 p.m., April 19; 10 a.m., April 21; and 10 a.m., April 22. A session in the East Union is 2:30 p.m., April 18.

No pre-registration is required. For more information, call 472-2222.
More details at: http://go.unl.edu/wzc